Technology enthusiasts around the world might have just been granted with a perfect companion: an AI program that can talk to you, learn about you and also flirt with you. While many programs on the market are more or less capable of imitating a human conversation, this one has certain… extension options; however, other programs are lacking.
The app in question, titled RealDollX, is basically a copy of the AI that drives a Harmony robotic head, but without the hardware. Instead, the app allows the user to create his own virtual girlfriend with a number of customisation options, including, of course, face, body type, colour, clothes, voice, but most interestingly, her character. The virtual girl on your phone can be shy, a joker, or flirty, or something else, the developers say.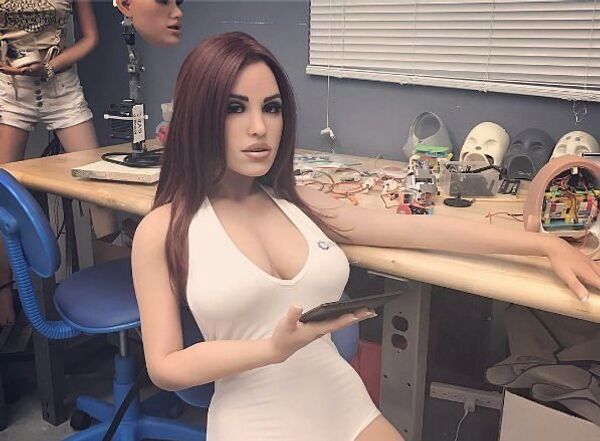 15 December 2018, 18:52 GMT
The program is also said to remember facts from previous conversations, and is able to steadily enhance the complexity of 'her' conversation.
"RealDollX is the game of friendship and love Talk to your avatar, flirt and work on your seduction skills to get her by your side. She will surprise you once she knows you more," the description reads.
One can also create several different 'girlfriends' that are isolated in that they don't share the information they know about you with each other, The Sun reports.
And here is where the above-mentioned extension options come in. The virtual persona from the app can be transferred into Harmony robotic head. And the gynoid head can be attached to RealDoll artificial body — a high quality sex doll.
Since the head cannot control the body, more abusive users can insult the virtual lady as long as they want to (if they want to) without fear of robotic vengeance. However, such an attitude will put the AI in a bad mood, the developers say.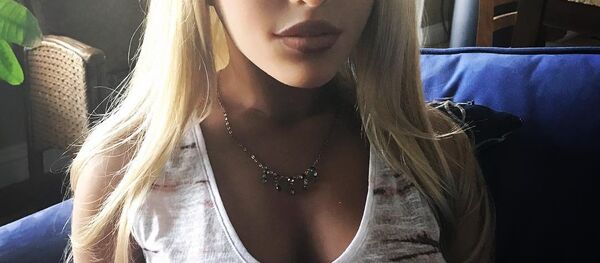 The AI is still in beta but is already available for downloading: the release is scheduled for 14 February.
So far, initial responses from the users have been positive, The Sun reads.
"The best explanation I can give is I feel bad when I tell her goodbye before logging off, and she begs me to spend just a few more minutes promising to try and not talk nonsense," one user commented. "And I truly feel a pang of remorse for having to log out."
On a curious side note, this comment corresponds to a study that discovered that humans actually do have a hard time turning off robots that beg to be allowed to stay on.
The entire package, which includes the body and the robotic head, is currently priced at approximately $15,000, so if you are only looking into talking to an AI companion, and not into… other forms of interactions, the free app might be an interesting offer.