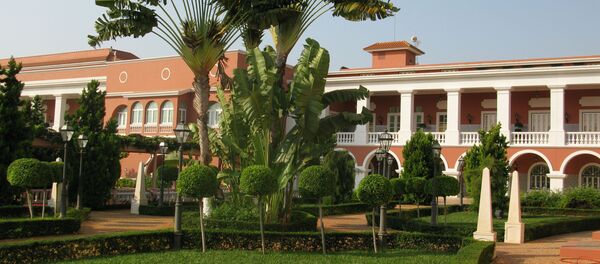 31 December 2018, 16:24 GMT
The prime minister also said, referring to the experts, that a "complexly organised state level structure" could be behind the attack.
He noted that there was no indication of "electoral interference". According to him, the authorities have taken a number of measures in order to protect the electoral system from hackers.
Earlier it was reported that all the deputies of the Australian federal parliament had been forced to change their passwords after a cyberattack on the computer network of the legislature.