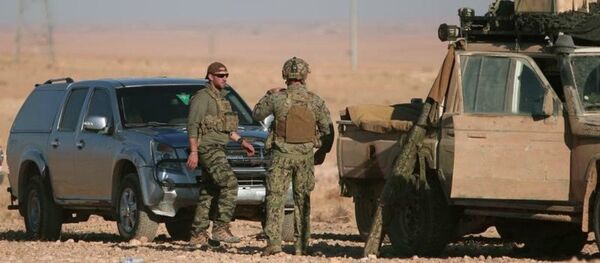 16 February 2019, 11:59 GMT
Previously, IRGC chief Mohammad Ali Jafari blamed Pakistan for its alleged backing of jihadists who wage terror in his country, calling on Islamabad to tighten its policy towards the al-Qaeda-linked Sunni Jaish ul-Adl terrorist group, which claimed responsibility for the bombing. Besides, Iran accused Saudi Arabia and the United Arab Emirates (UAE) of "hidden support" for terrorists and warned that actions like this could provoke Tehran's retaliation.
Pakistan, for its part, condemned the suicide attack and noted that it was cooperating in the probe. 
This follows the 13 February attack, which involved a car loaded with explosives ramming into a bus carrying the IRGC servicemen. The explosion that followed the attack resulted in 27 deaths and 13 other casualties. After the incident, on 16 February, dozens of comrades of the fallen circled caskets on the back of trucks as thousands of mourners attended a mass funeral for the soldiers.