"We've clearly warned Turkey that its potential acquisition of the S-400 will result in a reassessment of Turkey's participation in the F-35 program and risk other potential future arms transfers to Turkey, as well as lead to potential sanctions under the Countering America's Adversaries Through Sanctions Act," Palladino said on Tuesday.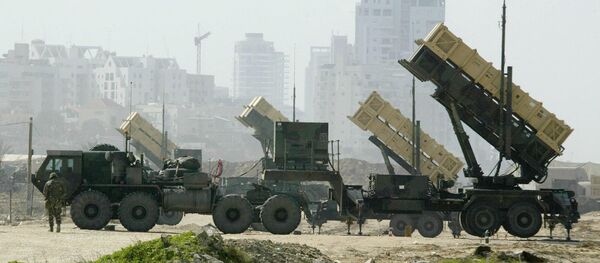 Last month, senior US official was cited by Turkey's Hurriyet Daily News that the United States will terminate the process of selling Patriot air defence systems to Turkey if Ankara obtains the Russian-made S-400 air defence systems.
The US State Department approved in December the possible sale of Patriot systems to Turkey in the amount of $3.5 billion.