The United Nations has reiterated its position on the sovereignty of the Golan Heights, insisting that the status of the area has not changed after US Donald Trump's call to recognise it as Israeli territory.
In particular, the UN does not recognise the annexation of the territory that has been occupied by Israel since the 1967 Six-Day War and formally annexed in 1981.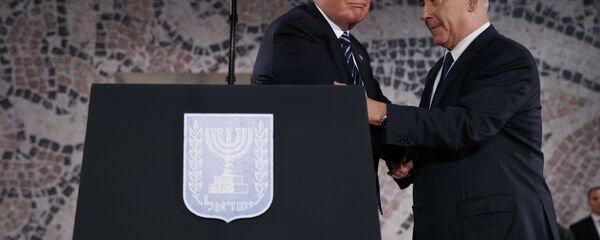 Meanwhile, Reuters reports, citing sources, that the Trump administration is working on a document to formally recognise the Golan Heights as Israeli territory. As the news agency informs, the US president might sign it next week during Israeli Prime Minister Benjamin Netanyahu's visit to the White House.