"Berg is accused of spying for Norway. He collected information about nuclear submarines. He was recruited by the Norwegian intelligence service and agreed to cooperate with it for a monetary reward. He was detained while receiving information from a Russian citizen who worked at a defence company and acted under FSB supervision," state prosecutor Milana Digaeva said.
READ MORE: Norwegian Firm Seeks $17Mln in Damages Over Pressure to Spy on Russia — Reports
Retired Norwegian border inspector Frode Berg, 62, was arrested in Moscow in December 2017.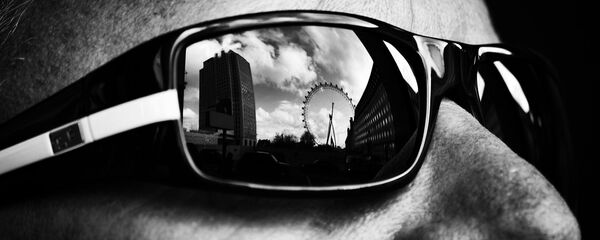 11 February 2019, 14:12 GMT
He is charged with being involved in spying on Russia's northern fleet, and was seized while on what he claims was a weekend holiday trip. The Russian authorities believe he served as a courier to bring documents and cash for Norway's military intelligence unit known as E-tjenesten.
According to his attorneys, Berg, who is facing a minimum of six years in prison but can be sentenced to as long as 20 years, denies being a spy.
The trial is closed to the public.