Ghosn was released on bail in early March after spending over 100 days in custody. Japanese media have reported that the prosecutors sought to re-arrest the ex-Nissan chairman on suspicions of aggravated breach of trust.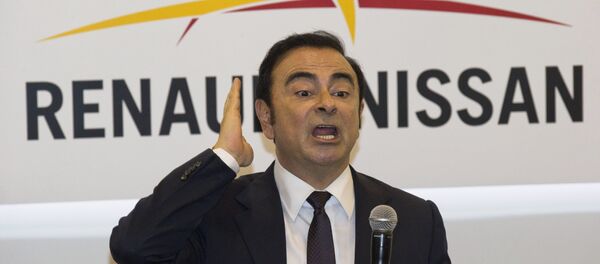 30 January 2019, 10:52 GMT
The NHK broadcaster reported, that before 06:00 a.m. local time on Thursday (21:00 GMT on Wednesday), the prosecutors entered Ghosn's residence. At around 07:00 a.m., a car carrying Ghosn reportedly arrived at the prosecutors' office.
The broadcaster noted, citing sources, that the arrest was related to suspicions that over $34 million had been paid from the Nissan reserve funds to an Omani dealership office allegedly for a yacht that Ghosn was allowed to use during his tenure as the company's chairman.
The ex-chairman's defence team reportedly insists that the dealership received the funds as remuneration for conducting business for many years and denies Nissan's involvement with the yacht purchase.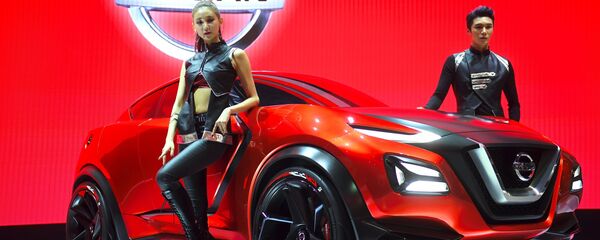 20 January 2019, 10:38 GMT
READ MORE: Tokyo Court Grants Ex-Nissan Head Ghosn Bail — Reports
Ghosn was detained on November 19 and was indicted, alongside former Nissan senior executive Greg Kelly, on allegations of having under-reported about 5 billion yen (about $44 million) of his salary between 2010 and 2015.
Ghosn has denied all accusations brought against him. Following his initial arrest, Nissan removed Ghosn from the post of its chairman.