"These medicines will be enough to meet [the demand] of our healthcare system," Alvarado said on Wednesday, as aired by the VTV broadcaster.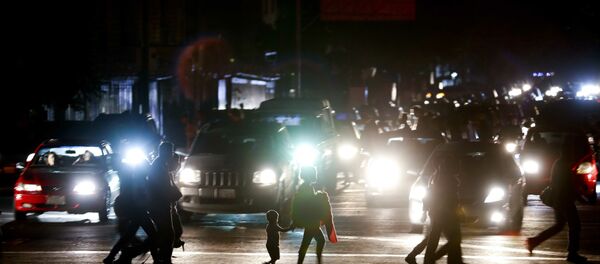 The minister added that Caracas had already received large amounts of vaccines, brought to Venezuela by air, from China and Russia.
"Separate purchases still remain blocked," the minister added, referring to US restrictions against Venezuela.