"They [Charlie Rowley and his brother] had a lot of questions to us, and I was happy to answer all of them. Of course, I handed them our report, which clearly describes everything we consider and think about what happened in Salisbury. I must say that most of the questions [from Rowley] were based on a complete lack of information on the part of Britons," Yakovenko said following the meeting.
READ MORE: Russian Embassy in UK Ready to Meet With Amesbury Poisoning Victim's Son
Yakovenko also noted that he proved to Rowly that a military-grade nerve agent Novichok could be produced in any laboratory in Europe.
Charlie Rowley does not have information on how he was treated after the incident and is interested in medical examination in a third country, Russian Ambassador to the United Kingdom Alexander Yakovenko said on Saturday.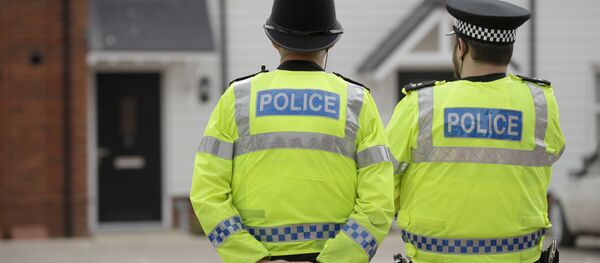 On Saturday, Yakovenko met with Rowley and his brother Matthew to discuss situation around inquiry into the incidents in Salisbury and Amesbury.
"Answering my question on whether Rowley knew how he was treated, the brothers said that they did not know. Rowley knows about what he was poisoned with exclusively from police reports… I told them to ask any questions related to publications on this case. Perhaps, 80 percent of what I said today was a complete revelation to them… He [Rowley] expressed interest in undergoing a medical examination in a third country. This is a separate issue,"  Yakovenko told reporters following the meeting.
Dawn Sturgess and her boyfriend Rowley fell ill in their Amesbury home months after former Russian spy Sergei Skripal and his daughter Yulia had been found slumped on a park bench. Rowley has recovered, while Sturgess died after a week on life support and was cremated. The two were believed to have touched an object contaminated with the same substance that was used against the Skripals.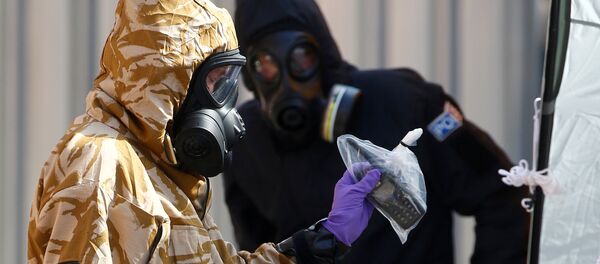 Sturgess' son, Ewan Hope, told Sunday Mirror outlet in March that he had written to Russian President Vladimir Putin asking him to allow the UK authorities to question poisoning case suspects, who are believed to be Russian citizens. The Russian Embassy in the United Kingdom said a few days after the article was published that Yakovenko was ready to meet Hope.
On March 4, 2018, the Skripals were found unconscious on a bench near a shopping centre in Salisbury. London claimed they were poisoned with a military-grade nerve agent Novichok and accused Moscow of staging the attack, provoking a huge international scandal. Moscow has vehemently rejected the accusations, pointing to the absence of any evidence and London's rejection of its requests to cooperate in the investigation and grant access to the poisoned Russian citizens.