"There's nothing wrong with taking information from Russians", Giuliani said, speaking to CNN, responding to ex-Massachusetts Governor Mitt Romney's recent allegation that Trump had "welcomed help from Russia – including information that had been illegally obtained", during the 2016 race.
"Stop the bull. Stop this pious act that you weren't trying to dig up dirt on people, putting dirt on people", Giuliani said, referring to Romney. 
"The information that was gleaned and disseminated – every newspaper printed it. Why did the Washington Post print the information that came from a foreign source, when they knew it was hacked? Aren't they just as wrong for doing that as the campaign wanting to use it?" Trump's attorney asked.
Morality Not in the Criminal Code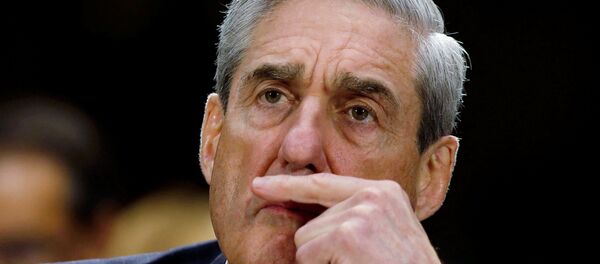 Giuliani emphasised that legally speaking, the "dirt" on the Clinton campaign released during the race was not a campaign contribution, with the recently released Mueller report making that clear.
"We're going to get into morality? That isn't what prosecutors look at –morality. This didn't become an international scandal because of immorality. It became an international scandal because the president was accused of violating the law, falsely, and now nobody wants to try to figure out who did it, because that's the real wrong-doing here", Giuliani concluded.
WikiLeaks, the whistleblowing resource which released the Democratic National Committee's hacked emails in 2016, has consistently denied Russian involvement in the email dump, with founder Julian Assange telling US media in late 2016 that while he could not reveal the leak's source, "it wasn't a state party".
Dems Try to Revive Buried Russiagate
But Giuliani's comments, made in wake of the release of the Mueller report, which cleared the Trump campaign of colluding with Russia, reignited anti-Trump sentiment online, with Twitter users urging Congress to "impeach" and accusing Trump, Giuliani, and the Republicans of being "traitors" coordinating with Russia, America's "existential enemy".
Trump's supporters countered, recalling that the discredited "Steele dossier" was actually created by a foreign agent, or pointed to the long (and proven) record of US meddling in foreign countries.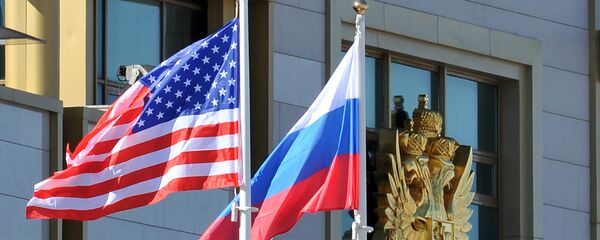 On 18 April, the Department of Justice released a redacted version of special prosecutor Robert Mueller's two volume report on alleged Russian meddling in the 2016 US presidential election and alleged collusion between the Trump campaign and the Kremlin. The report concluded that the Trump campaign had not "conspired or coordinated" with Russia, but claimed that Russia did meddle in the election via a social media campaign and "cyber intrusions (hacking)" to uncover and release "materials damaging to the Clinton Campaign".
Russia has consistently denied claims that it meddled in the US presidential election, with President Putin calling the allegations "utterly ridiculous" and Foreign Minister Sergei Lavrov saying that they have not been backed up by any substantive evidence at any stage.