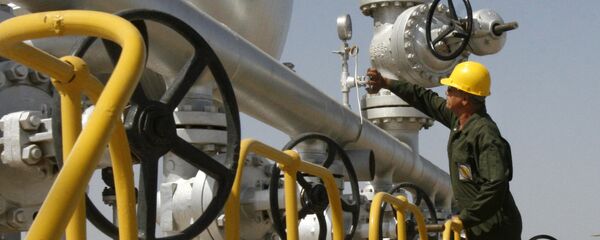 Later in the day, Iranian Foreign Minister Mohammad Javad Zarif said that Iran believes it will find buyers for its oil and that there will be consequences if the US prevents it.
"If the United States takes the crazy measure of trying to prevent us from doing that then it should be prepared for the consequences," he said.
Earlier, Washington announced its decision not to reissue waivers on Iranian oil sanctions after they expire in May.
In addition, Washington announced that the US, Saudi Arabia, and the United Arab Emirates (UAE) would ensure that the global oil market would remain "adequately supplied".
The United States slapped sanctions on Iran's oil industry in November after the US unilaterally pulled out from the 2015 Joint Comprehensive Plan of Action, which saw anti-Tehran restrictions lifted in exchange for the Islamic Republic maintaining the peaceful nature of its nuclear programme.