First technical failures on Instagram began at about 8 pm Moscow time. Disruption was also reported by the residents of the US, Great Britain, Portugal, Spain, Italy, Croatia and some other countries. 
Internet users in Russia, mainly in Moscow, reported the platform to be completely down. 
READ MORE: Instagram May Stop Showing Amount of Likes in Posts
According to the Downdetector website, 53 per cent of Instagram users are experiencing problems with the news feed, while 32 per cent have reported difficulties while accessing their accounts. Meanwhile, 14 per cent reported problems with the network's website.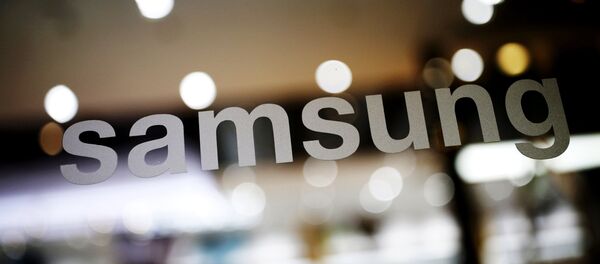 Instagram is a photo and video-sharing social networking service owned by Facebook.