Colorado Democratic US Senator Michael Bennet will join the growing field of Democrats seeking the 2020 presidential nomination after being declared cancer-free.
"I plan to run for president," the 54-year-old Bennet said in an interview Thursday on CBS This Morning.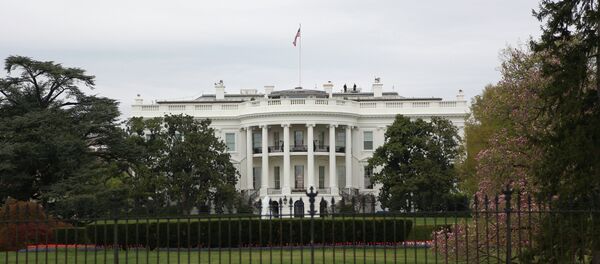 Bennet announced last month that he had been diagnosed with prostate cancer, and this delayed his planned White House announcement.
In an interview with CNN Bennen said that despite his diagnosis he was looking forward to running in 2020.
According to the National Public Radio website, Bennet is the seventh senator to join the Democratic race and the second Coloradan, joining former governor John Hickenlooper.
Hickenlooper used to be Bennet's boss; after the former had invited him from the business world to be his chief of staff in the Denver mayor's office.