He stressed that the authorities have already identified all active members of the terror group and "it's a case of now arresting them."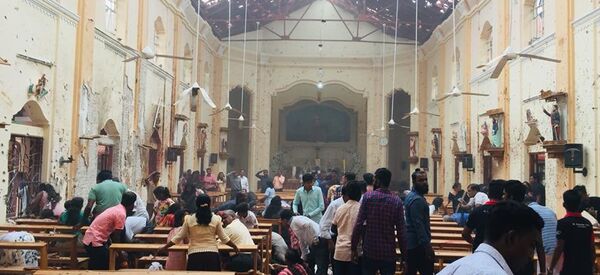 Maithripala Sirisena also vowed to "bring about stability" and "eradicate terrorism" before the presidential elections due for year-end, which, according to him, "cannot be postponed."
The Sri Lankan president's comments follow his previous remark that the Daesh terror group might be targeting smaller states now, following its defeat in Syria, as they lost their caliphate there in late March. Prior to making the statement, Daesh reportedly claimed responsibility for the Easter mass suicide attacks.
The Easter Sunday bombings that occurred on 21 April devastated Sri Lanka and left the global community in shock. In the week following the deadly blasts, Sri Lankan forces have arrested over 100 people allegedly linked to the bombings. Earlier in the week, the government warned the nation that Daesh militants were currently planning more attacks.
*Daesh (also known as ISIS/ISIL/Islamic State) is a terrorist group outlawed in Russia and many other countries.