The proposal, put forward by Supervisor Aaron Peskin, bans city government entities from using the technology, including the police force. However, it won't have an effect on federally regulated facilities such as the airport and port.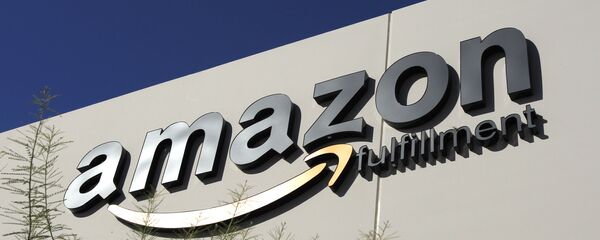 4 January 2019, 22:40 GMT
"Hopefully, this catalyzes a conversation both nationally and internationally," Peskin told the San Francisco Chronicle prior to the vote. "We don't even know what technology we have that is being used for surveillance."
Similar laws banning or regulating various uses of facial ID technology are being considered by the neighboring city of Oakland; the California legislature; Somerville, Massachusetts; and the US Senate.
Facial recognition technology, which analyzes the measurements of people's faces and matches them against an existing database to identify them, has become popular not only with police forces but also advertisers and corporations, which have marketed the technology as a hassle-free way to gain accessibility and services. However, its use by law enforcement has come under scrutiny, especially given the specter of false identification leading to wrongful prosecution of innocent people because the computer misidentified them as the culprit.
Both in the private and public sphere there has been pushback against use of the technology. Amazon employees and investors alike have put extensive pressure on the internet giant to end its partnerships with police forces to use its "Rekognition" software. The FBI, the top US law enforcement agency, has been repeatedly advised by government watchdog groups to improve the ways it protects citizens' identities on its facial recognition technology and that it take steps to verify the tool's accuracy — advisories it's so far mostly ignored, Sputnik reported.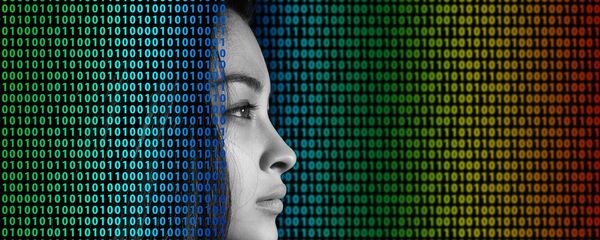 A lawsuit was recently brought against computer and gadget maker Apple, charging the company with $1 billion in damages after its facial recognition tech-based security system allegedly misidentified the plaintiff as the culprit in a string of heists from Apple stores up and down the US East Coast.
The bill had four co-sponsors, but passed the 11-person body with a vote of eight to one; two lawmakers were absent, the New York Times reported. There will be an obligatory second vote next week, the Times noted, but that's usually just a formality.
Web developer and technologist Chris Garaffa told Sputnik Tuesday, "The ordinance has some of the strongest language regarding the dangers of the technology: that it is a threat to First, Fourth and Fourteenth Amendment rights, that surveillance has historically targeted poor and minority neighborhoods, and that it is a threat to us all."
"Unfortunately, this is not an outright ban on the city's use of facial recognition and other surveillance technology and does not cover state or federal use of such technologies in the city," he said, noting the ordinance has "significant provisions for both accountability in the form of annual reports and public input before decisions about its use are made."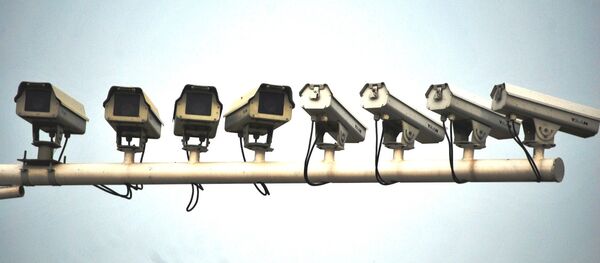 30 January 2017, 21:02 GMT
"Nevertheless, it's a positive development and will require San Francisco residents to make sure their voices are heard in the required public comment process before any such technology is acquired."
"San Francisco and the greater Silicon Valley area are important test beds for this sort of legislation because of their proximity to a large number of technology companies that develop and sell surveillance tools of all kinds to governments," Garaffa noted. San Francisco is the home to such burgeoning tech companies as Uber, Lyft, Airbnb, Twitter and Pinterest, and is just downstream from the San Jose Valley, aka Silicon Valley, the nation's corporate tech hub.
Some companies support regulating the technology, such as Microsoft, although the company is opposed to an outright ban, AP noted.
"Face recognition is one of those technologies that people get how creepy it is," Alvaro Bedoya, who directs Georgetown University's Center on Privacy and Technology, told AP Tuesday. "It's not like cookies on a browser. There's something about this technology that really sets the hairs on the back of people's heads up."
"Ultimately we need state-wide and federal laws to guarantee our constitutional rights to privacy, and the San Francisco-area ordinances are a good place to start," Garaffa said.