Senior FAA officials did not participate in or monitor crucial assessments of the 737 MAX flight-control system during the plane's certification process, the outlet reported, citing preliminary investigation findings.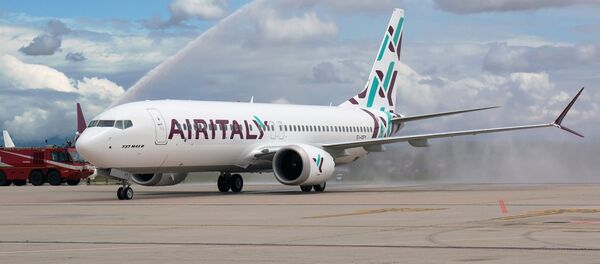 The investigation also concluded that Boeing did not flag the automated stall-prevention software, known as Maneuvering Characteristics Augmentation System (MCAS), as a system whose malfunction or failure could cause a catastrophic event, the report said.
Such a labeling would have resulted in more intense scrutiny. Instead, the FAA deferred to Boeing's own experts allowing them to conduct risk analysis with limited agency oversight, according to the report.
More information on the FAA's internal review is expected to revealed when FAA chief Daniel Elwell's testifies before the House Transportation subcommittee on Wednesday.
READ MORE: 737 Max in Branding Rehab as Boeing Brainstorms How to Win Back Trust
Two Boeing 737 MAX aircraft have crashed over the past six months — one in Indonesia in October 2018 and another in Ethiopia in March.
In the wake of the latest crash, aviation authorities and carriers around the world have either grounded all 737 MAX series aircraft or closed their airspace to them.