"I have no doubt that this plan exists," Sleboda told Radio Sputnik's Loud & Clear on Tuesday. "The leaks about the attendees of the meeting and, you know, the specific numbers of the troops are far too specific, as well as the stated cover purpose of this:… if Iran attacks American forces."
"It does certainly fit in with past rhetoric out of this administration as it slowly ratchets up tensions bit by bit in creating this inevitability of war in the minds of the public, and not only of the United States, but the world," he added.
​The New York Times reported on Monday that Shanahan during a meeting of top national security officials presented a military plan that indicated as many as 120,000 US soldiers would be deployed to the Middle East in the event that Iran attacked US combatants in the region or sped up its development of nuclear weapons.
The article further notes that the plan, which does not specifically call for a land invasion of Iran, was directed in part by National Security Adviser John Bolton, who has long pushed for conflict with Iran.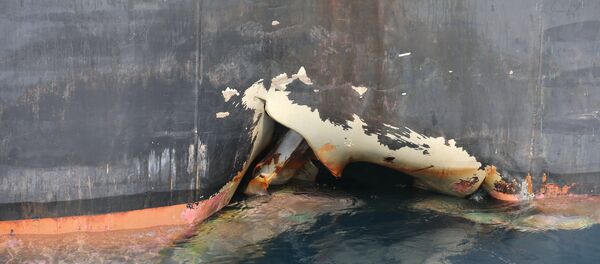 Trump fired back at the publication on Tuesday and referred to the article as yet another example of what he considers "fake news." "Would I do that? Absolutely. But we have not planned for that. Hopefully we're not going to have to plan for that. And if we did that, we'd send a hell of a lot more troops than that," Trump said.
Earlier Tuesday, Iranian Envoy to the UN Majid Takht Ravanchi commented on the reports and accused the US of waging "psychological warfare" against Iran. He also noted that Iran is "not in the business of trying to create conflict in our neighbourhood."
Monday also saw US Secretary of State Mike Pompeo cancel scheduled meetings in Moscow to crash a meeting of European foreign ministers in Brussels in an attempt to rally leaders against Iran, a move that ultimately blew up in the official's face, according to Sleboda.
"I think he utterly failed in that mission," the analyst told host Brian Becker. "The chatter about what happened there is that Europeans leaders indicated that they're not behind this increase in tensions."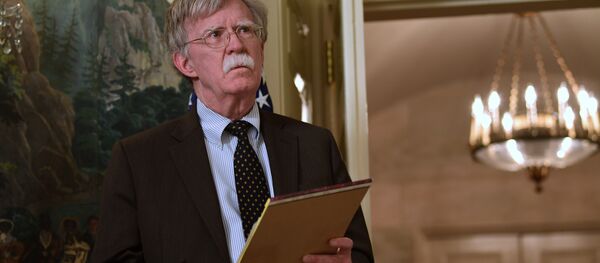 "They're not behind this ratcheting of tension with Iran," he stressed.
Things in Moscow haven't exactly gone much better for the secretary, Sleboda said, explaining that the one of the few positive aspects of the meeting between Pompeo and Russian Foreign Minister Sergei Lavrov is that both parties are "willing to work towards nuclear forces and arms agreements." The analyst remarked that the agreement both officials are contemplating is likely the New START Treaty, which is set to expire in 2021.