Israeli Energy Minister Yuval Steinitz held a meeting earlier on Monday with Satterfield and agreed to US mediation efforts, according to the media.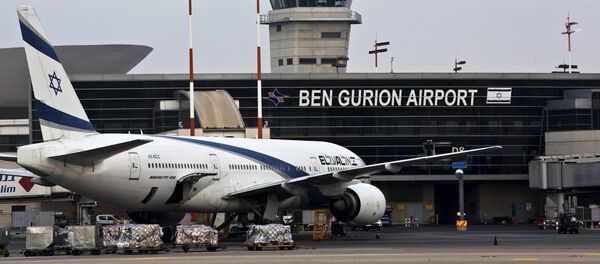 This comes after Lebanese President Michel Aoun asked Washington earlier this month to help the country settle the border dispute with Israel. During a meeting with acting US Assistant Secretary of State David Satterfield, Aoun stressed that Lebanon was committed to its own sovereignty on land, in the air and at sea.
The Israel-Lebanon sea border dispute hinders development of the Leviathan gas field, which is part of the Eastern Mediterranean, one of the world's hottest offshore drilling zones with a string of major natural gas discoveries in recent years.
The Lebanese leadership has stated that the disputed blocks 8 and 9 in the Leviathan field are located in the exclusive economic zone of Lebanon.