Israeli lawmakers voted to dissolve the parliament, paving the way for the snap elections, as the deadline has passed for Prime Minister Benjamin Netanyahu to form a government coalition.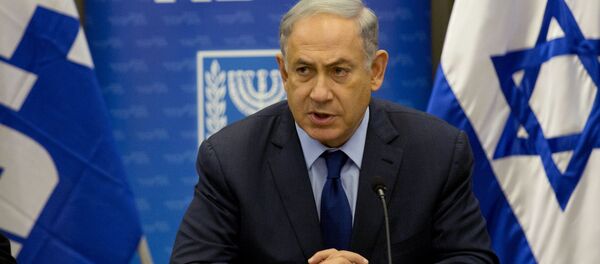 The motion was backed by 74 members of the 120-strong parliament while 45 lawmakers voted against it. The new elections were scheduled for September 17.
Earlier, Benjamin Netanyahu failed to form coalition talks with Israeli right-wing and religious parties within 28 days that he had initially been given in April after his party secured a win at Israel's parliamentary elections. He thus requested from the president additional time for negotiations until May 29.