Bloomberg said Thursday, citing its sources, that Russia had refused to sell Iran its S-400 air defence systems. According to the agency, Russia explained its decision by saying that such a move would escalate tensions in the region.
The Russian Ministry of Defence hasn't commented on the issue yet.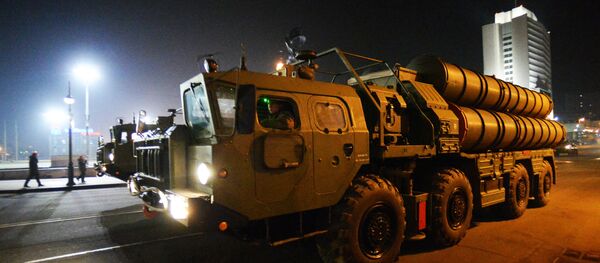 The report comes as tensions between the US and Iran reached a new level earlier this month, when the US imposed more anti-Iranian sanctions and sent an aircraft carrier strike group, a squadron of B-52 bombers, and Patriot interceptors to the Middle East to grapple with what Washington describes as a threat emanating from Iran.
Tehran, meanwhile, announced that it would partially suspend its commitments under the nuclear deal, having set a 60-day deadline for the five remaining signatories to the deal — Russia, China, the UK, France, and Germany — to ensure that Iranian interests are protected or else the country would resume enriching uranium at higher levels.