Following the attack, the state's security forces and the national army chased down the assailants and surrounded them, according to Reuters. A shootout ensued in the centre of Tripoli. The militants reportedly tried to hide in a building, which was swiftly encircled by the special forces, who started clearing it of the militants.
READ MORE: IDF Drone Destroys Israeli Spy Device on Lebanon's Soil, Lebanese Media Claims
Earlier AP reported, citing NNA, that unknown gunmen had attacked a police vehicle in the northern city of Tripoli, killing a police officer and wounding two others.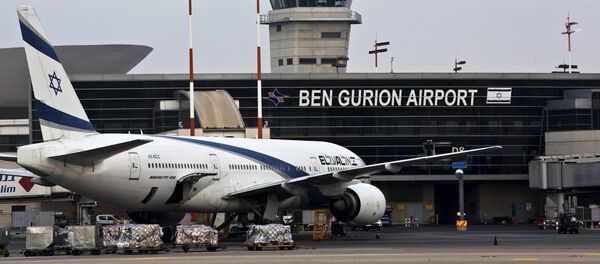 According to the LBCI broadcaster, the armed group opened fire at the patrol in the area of the Port of Tripoli. The armed forces have not yet officially confirmed the death of the officer.
Tripoli is Lebanon's second largest city and in the past has seen clashes between rival groups that support or oppose the Syrian government.
The attack occurred on the eve of Eid el-Fitr, the feast that marks the end of the Muslim holy month of Ramadan. The Lebanese army reportedly increased security around the country because of Eid el-Fitr.
READ MORE: Lebanon Alarmed Over Its Own Lands After Trump's Move on Golan Heights – Report