A longtime Trump aide, Roger Stone, has been sentenced to three years and four months in jail on charges of false testimony and obstruction of justice.
US District Court Judge Amy Berman Jackson sentenced Stone 40 months in prison on a count of obstruction, 12 months on counts of making false statements and 18 months on a count of tampering. The sentences will run concurrently.
Stone was given 24 months of probation and ordered to pay $20,000.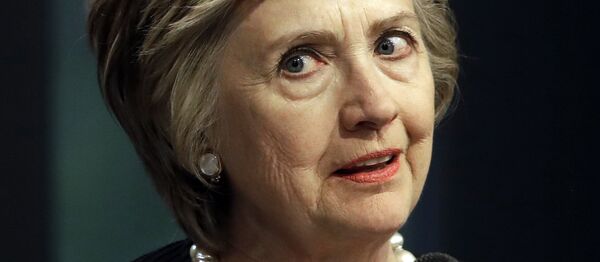 12 February 2020, 13:24 GMT
Roger Stone has been Donald Trump's long-term ally and was a campaign adviser during his 2016 presidential bid. In January 2019, he was arrested in relation to Robert Mueller's probe, accused of lying during his 2017 testimony to the House Permanent Select Committee on Intelligence about his reported mediation between the Trump campaign and the WikiLeaks whistleblowing website.
Stone was found guilty on seven charges, including giving false testimony to Congress, obstruction of justice, and witness tampering, and is now awaiting trial.
The case against Stone has provoked Trump's outrage, and he has repeatedly said that Stone was being treated unfairly. In response, Trump's political opponents accused him of obstructing justice, and Attorney General William Barr said the president was preventing him from doing his job.