Another European country has fallen victim to the coronavirus since a 38-year-old Greek woman who had travelled from an area of northern Italy has been diagnosed as being infected with the virus.
Amid the spread of the coronavirus, the Greek government has issued a decree that stipulates temporary travel bans to and from countries with a large number of infections and the shutdown of "indoor public gathering areas" such as schools, places of worship, cinemas, theatres, sports halls.
"We are ready to do whatever is necessary to protect public health," government spokesman Stelios Petsas told reporters.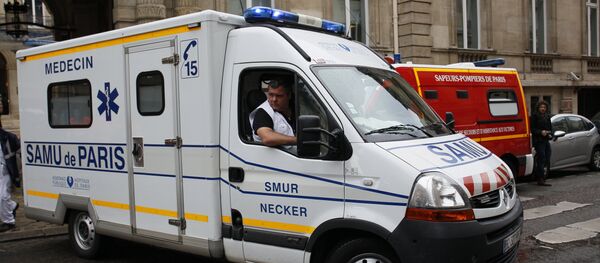 26 February 2020, 09:23 GMT
The new coronavirus, officially named COVID-19, was first registered in central China in late December and has since spread to some 30 countries, prompting the World Health Organisation (WHO) to declare a global health emergency.