The voter turnout during the first round of the municipal elections in France has reached 18 percent by noon (11:00 GMT), the French Interior Ministry said on Sunday.
"The turnout in the first round of the 2020 municipal elections is 18.38 percent by noon", the ministry said in a statement.
The authorities decided not to postpone the first round of the elections despite the outbreak of the deadly coronavirus disease (COVID-19) in the country. The second round of the elections is scheduled for 22 March.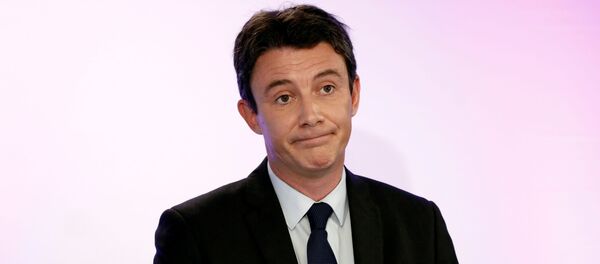 19 February 2020, 16:39 GMT
The number of coronavirus infection cases in France surged to 4,499 overnight, with 91 fatalities, the state health agency said on Saturday.
France is one of the worst-affected countries in Europe, which has been declared the new virus hotspot after infections on the continent rose dramatically this month, while those in China have been leveling off.