New York Governor Andrew Cuomo said on Saturday that the total number of coronavirus cases has increased by 783 since yesterday and the current death toll stands at 8,627.
With the newly updated information, the US has moved closer to overtaking Italy for the highest coronavirus death toll in the world.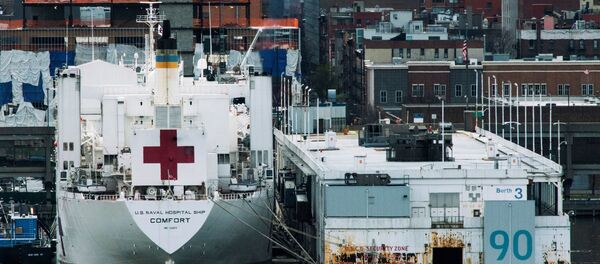 While the number of fatalities in the US reached 18,860 on Saturday, Italy also reported additional fatal cases, noting that 619 people have died since yesterday, bringing the death toll in the European country to 19,468.
This is the highest rate in Italy since last Sunday. Also this week, a record small increase in new cases has been recorded – 880 per day.
As of Saturday, the World Health Organisation reports a total of 1,610,909 coronavirus cases, while the death toll stands at 99,690.