The mayor of La Grande-Motte commune in Herault Department in southern France will allow residents to go to one of the beaches after booking a sunbathing place online, France Bleu reported.
According to Mayor Stephan Rossignol, people don't have to pay for a place on the beach, but they need to reserve a one via the tourism office's application.
The beach will be able to accommodate 260 people at a time in groups of two, four, or six people, the report said.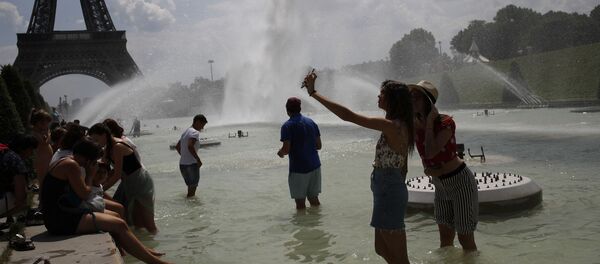 France started to gradually ease its COVID-19 lockdown on Monday — book stores, clothing shops, beauty salons, barbershops, and schools reopened.
The authorities consider the western and southern areas of the country to be so-called green zones, where the coronavirus situation is under control. At the same time, Paris and its surrounding areas are so-called red zones.
France has so far confirmed over 178,000 COVID-19 cases and more than 27,000 coronavirus-related deaths.