Writing in French magazine Usbek & Rica, founder and chief executive of tech company Fabernovel, Stephane Distinguin, has proposed the country's authorities sell the Mona Lisa for at least €50 billion ($55 billion).
"As an entrepreneur and a taxpayer, I know that these billions are not invented and that they will necessarily cost us. An obvious reflex is to sell off a valuable asset at the highest price possible, but one that is the least critical as possible to our future," Mr Distinguin said.
The businessman also suggested that the Mona Lisa could be "tokenised," with a form of crypto-currency allowing the painting to be easily exchanged between nations.
"Legally and technically, this solution would have many advantages: it would allow France and the Louvre to keep control of the painting. One can even imagine that this ploy would garner the assent of the great Leonardo da Vinci, he who painted but also mastered all the sciences and technologies of his time," he said.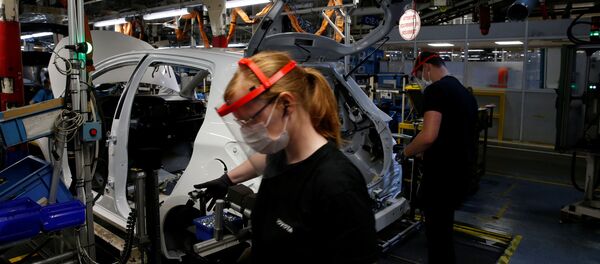 Last year, the Louvre launched work on a virtual reality programme that would allow visitors to see Mona Lisa up close and away from the crowds of tourists at the gallery. At the same time, the same year, da Vinci's painting was dubbed the most disappointing tourist attraction in the world.
Stephane Distinguin, aged 46, founded his company in 2003 and was awarded the Legion d'Honneur, France's highest order of merit, last year.