NASA said five asteroids will approach the Earth this weekend, with the biggest one taller than the Washington monument. This big guy, called 2020MK, will swish past our planet at the break-neck speed of 40,000 miles per hour (64,000 kmph) on 27 June.
2020MK will be followed by an itsy-bitsy 2020MF1, which is 56 feet (17 meters) in diameter, but like his predecessor likes to travel at an extreme speed.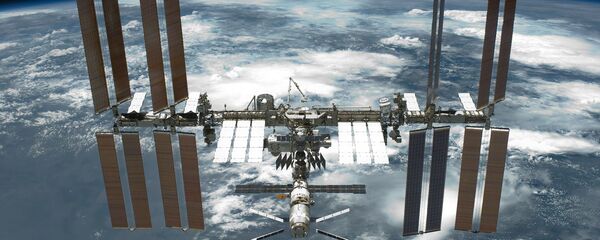 The last asteroid to pass the Earth this Saturday will be 2020KQ7, which is 102 feet (31 meters) in diameter. On Sunday our planet will be approached by 2020ME1 and 2020JX1. The latter is the second-biggest asteroid in the group, reaching 328 feet (almost 100 meters) in diameter, while the former will come closest to Earth, as it will fly past the planet at a distance of 471,000 miles away.