US Attorney General William Barr has said in a statement that there is no reason to believe that the 2020 presidential election will be rigged.
Barr also expressed concerns about the wholesale conversion of the November election into a mail-in ballot contest amid the COVID-19 pandemic.
He continued on by claiming that the US has to assume that Russia is attempting to meddle in the 2020 election.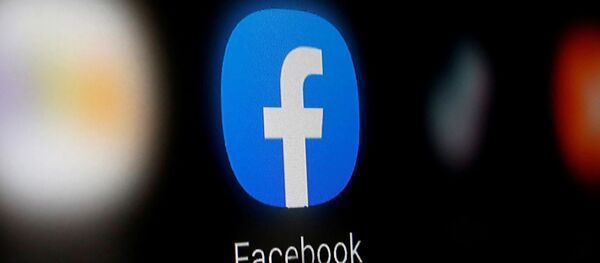 The first debate in the run-up to the US presidential election is set to be held on 29 September in Cleveland, Ohio, according to the Commission on Presidential Debates (CPD). Two presidential candidates, Donald Trump and Joe Biden, will meet for the
second debate on 15 October
at the Adrienne Arsht Centre for the Performing Arts in Miami, Florida, while the third round will be held on 22 October at Belmont University in Nashville, Tennessee, the CPD said.
The United States presidential election is set to be held on 3 November.
In June, US President Donald Trump told Politico in an interview that mail-in voting poses the biggest threat to his prospects of getting re-elected.
Trump repeatedly warned that mail-in voting could result in widespread voter fraud. Democrats have responded by saying that the allegation is unfounded.
Since 2014, the United States has expanded and tightened the sanctions regime against Russia following accusations that Moscow meddled in the 2016 US presidential election.
Russian officials have repeatedly rejected the US election-meddling accusations, calling them an excuse created by some for failing to win the 2016 election and an attempt to deflect public attention from real instances of electoral fraud and corruption.