According to the media outlet, the fire broke out in the technical room in one of the industrial buildings located in the commune of Le Mars around 3 a.m. local time (01:00 GMT). It cut off the ventilation system and killed almost 21,000 chickens, which were kept there to be then transported to the slaughterhouse.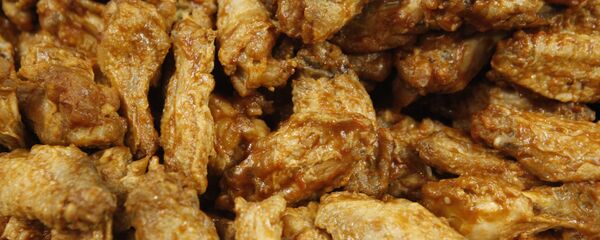 13 August 2020, 19:00 GMT
The broadcaster added that around a hundred of the chickens were saved. The firefighters extinguished the ignition by 6 a.m. on Monday.
The probe was opened to determine the cause of the fire, the media outlet said.