The report, which examines Russia's gas exporting prospects and likely trends over the next three years, expects a swift recovery of demand following the pandemic-related lull of 2020.
The report predicts that the annualized average price per 1,000 cubic meters of gas exported outside the post-Soviet space in 2021 will rise to $153.7 and remain in that range until at least 2023.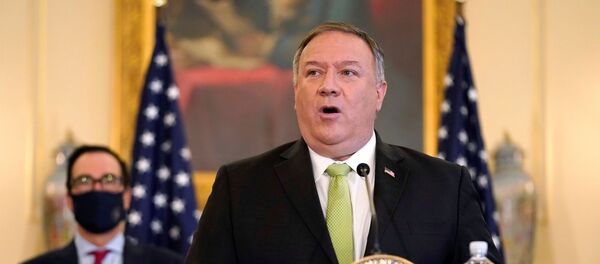 21 September 2020, 22:46 GMT
In 2019, this price averaged $204.8 per 1,000 cubic meters to countries beyond Russia's immediate surrounding.