Britain has made "huge concessions" in Brexit trade talks in the past two days, Reuters reported, quoting an anonymous French official.
According to the source, the concessions are primarily related to fishing, with the latest British position being "far" from what London offered last week (three-year access to British waters and 80 percent reduction in quotas).
Earlier in the day, conflicting reports emerged in British media with Sky News saying that the Brexit trade deal has been achieved, citing a source at No 10 whereas the BBC political editor said the agreement was not "signed and sealed".
She took to Twitter to update her audience on the latest news from Brussels where the negotiations have been continuing. 
David Frost and EU's Steph Riso are still in negotiating room in Brussels - deal is NOT finalised - seems very likely it's heading that way tonight but not signed and sealed

— Laura Kuenssberg (@bbclaurak) December 23, 2020
A source in the European Commission told Reuters that the talks are in their "final stages".
​Earlier, Reuters reported, citing a senior EU diplomat that a Brexit trade deal between the UK and the EU may be agreed as early as Wednesday evening.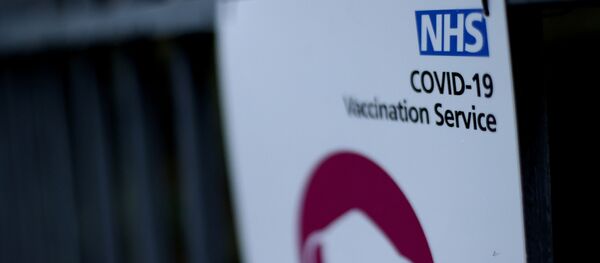 23 December 2020, 10:57 GMT
Since the deal is to come into force from 1 January, EU member states will have to approve a provisional application of the agreement so that the European Parliament would have enough time to ratify it, according to the diplomat who was speaking to Reuters on condition of anonymity.
Recently, EU chief negotiator Michel Barnier said that Brussels and London have been making a "final push" to reach a deal before the 31 December deadline. Major differences are over fishing, especially access to UK waters by EU boats, as well as competition rules and mechanism to settle future trade disputes.