The US President-elect has chosen David Norquist, the present deputy secretary of defence, to lead the Defenсe Department, while Lloyd Austin, the retired Army general who is Biden's choice to lead the department, awaits confirmation from Congress, Politico reported on Thursday.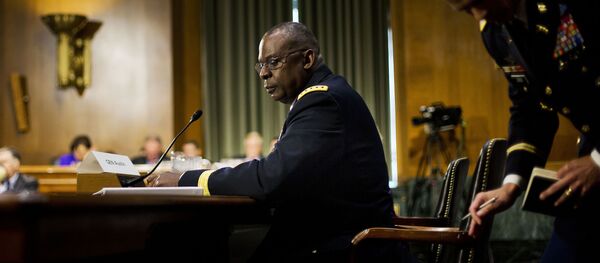 9 December 2020, 02:07 GMT
According to the Marine Corps Times, incoming administrations often keep the previous administration's service secretaries or undersecretaries, as well as financial management leaders. This will help Biden to complete a revised Defense Department budget for the 2022 tax year, the paper says.
Last month, Biden officially confirmed that he would nominate Lloyd Austin to serve as the 28th defence secretary, adding that "he is the person we need in this moment".