Mississippi's Democratic Rep. Bennie Thompson, chairman of the House Homeland Security Committee, has filed a lawsuit against the former US President Donald Trump, accusing him of inciting the deadly insurrection at the Capitol and of "conspiring with his lawyer and extremist groups" to prevent the Senate from officially certifying Joe Biden's presidential win.  
This lawsuit is believed to be the first one filed by a member of Congress – it seeks unspecified punitive and compensatory damages, media reports say.
Apart from Trump, the case names his personal lawyer Rudy Giuliani, the Proud Boys, and Oath Keepers organisations as defendants. The latter's members were charged for their involvement in the Capitol siege.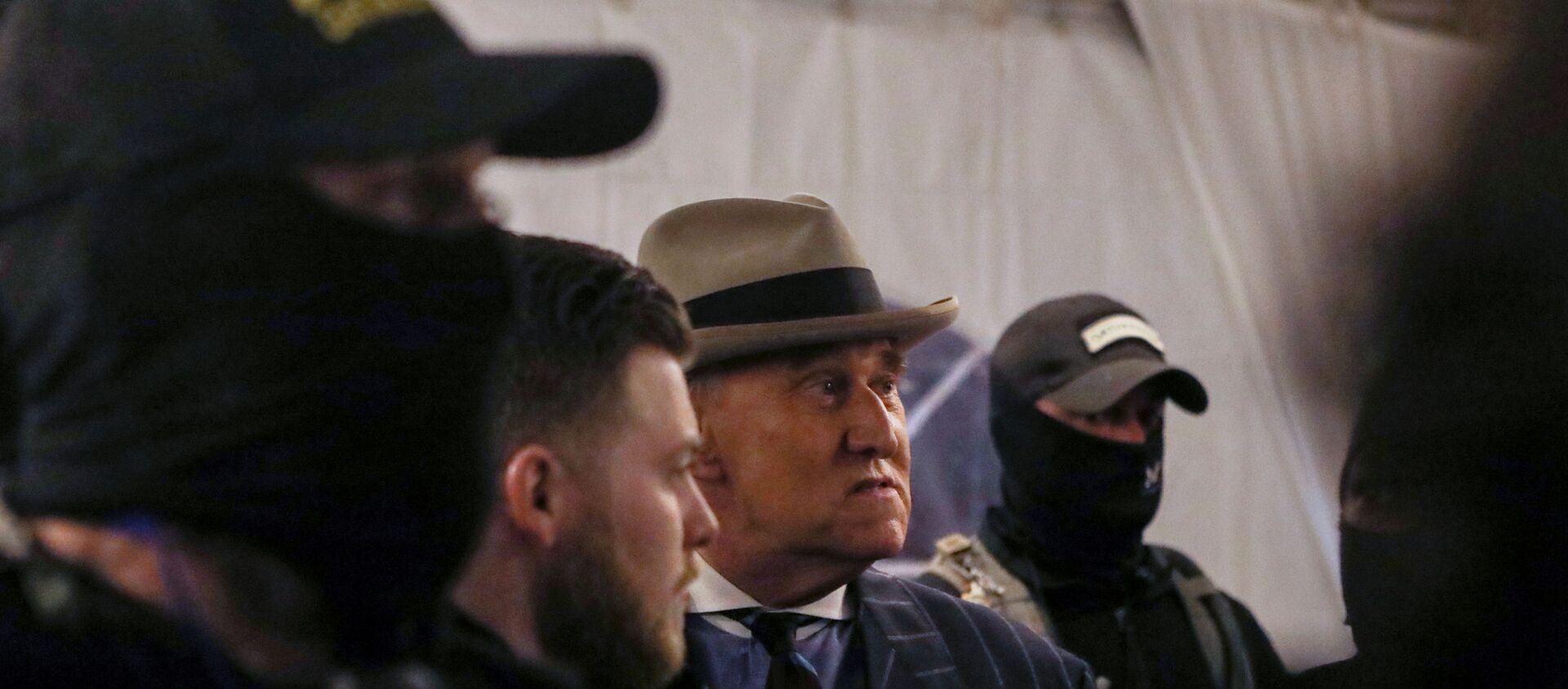 15 February 2021, 04:40 GMT
Last week, the US Senate acquitted Trump of inciting insurrection at his second impeachment trial, which was triggered by Democrats following the 6 January storming of the Capitol by Trump supporters. Seven Republican lawmakers joined with Democrats in voting to convict Trump, short of the seventeen required to pass the 67-vote threshold.  
Five people died and dozens were injured during the storming of the Capitol by a group of Trump supporters on 6 January as lawmakers gathered inside the building to officially announce Democrat Joe Biden as the next president. As the storming unfolded, the Capitol was placed under lockdown and the lawmakers were evacuated before resuming the election results' verification hours later.