Iran's latest measures threaten Washington's return to the nuclear deal, German Foreign Minister Heiko Maas said on Thursday.
"The more pressure is applied, the more difficult it gets to find a political solution...Talks are being significantly complicated at the moment because Iran obviously does not seek de-escalation but escalation - and this is playing with fire," Maas said, as quoted by Reuters.
This comes after Tehran reaffirmed its intention earlier this week to limit the implementation of the Additional Protocol during inspections of its nuclear sites from 21 February if the European countries do not resolve the issue of US economic sanctions.
Washington has urged Tehran to reconsider its decision.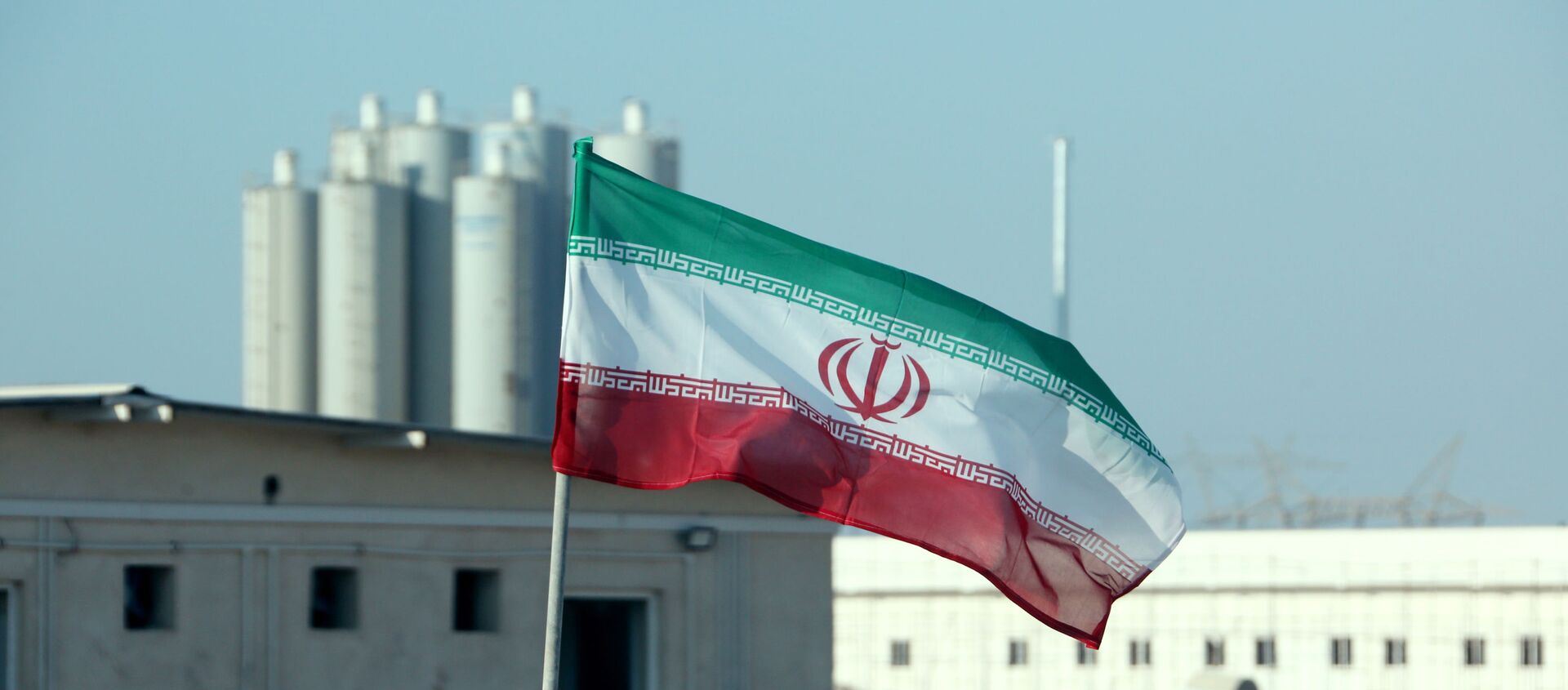 15 February 2021, 22:21 GMT
"Iran should reverse these steps and refrain from taking others that would impact the IAEA assurances, on which… the entire world relies," US Department of State spokesperson Ned Price said.
Earlier this month, Iran's Foreign Minister Mohammad Javad Zarif said that the Biden administration should lift sanctions and return to the nuclear deal if they really want to discontinue the policies of former US President Trump.
The US unilaterally quit the JCPOA in 2018 and imposed sanctions against Tehran, prompting the latter to announce that it will gradually abandon its obligations under the deal, first of all, those regarding levels of uranium enrichment.