The US COVID-19 death toll now stands at 500,071, and health officials in the country have reported that over 28 million people have tested positive for the disease, the data showed on Monday.
Marking half a million Americans dead in the ongoing COVID-19 pandemic, US President Joe Biden earlier in the day ordered flags on federal property to fly at half-mast.
The country has long topped the list of nations most affected by the raging coronavirus pandemic, and software modeling from the University of Washington projects more than 589,000 dead by 1 June.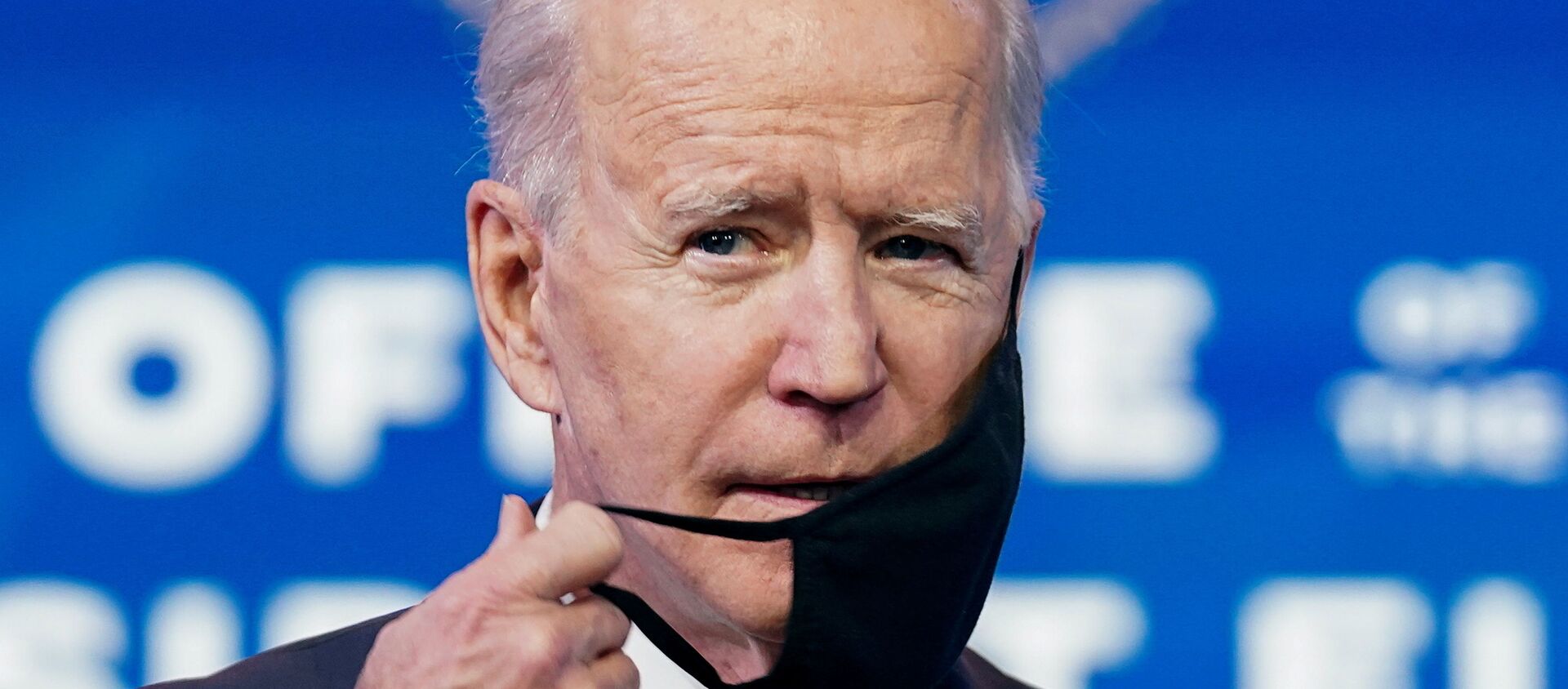 16 January 2021, 01:29 GMT
Since the middle of December, 2020, a massive vaccination campaign has been unfolded in the US, with Biden pushing to vaccinate 100 million Americans within the first 100 days of his tenure.
According to Johns Hopkins University data, India, Brazil, the United Kingdom and Russia are among the top five countries worst hit in the pandemic.