US President Joe Biden and Saudi Arabia's King Salman held a telephone conversation on Thursday, discussing regional security, diplomatic efforts to end the war in Yemen and a Saudi defense from what was named by Washington as "attacks from Iranian-aligned groups", according to a statement issued by the White House.
"The President noted positively the recent release of several Saudi-American activists and Ms. Loujan al-Hathloul from custody, and affirmed the importance the United States places on universal human rights and rule of law", the statement added.
According to a report by the Saudi state-run news agency on the telephone call, Biden and Salman discussed "destabilizing activities" by Iran in the Middle East region, with SPA noting that the Saudi king thanked the US president for assuring that Iran "will not be allowed to possess nuclear weapons".
This was Biden's first conversation with Salman since the former took office.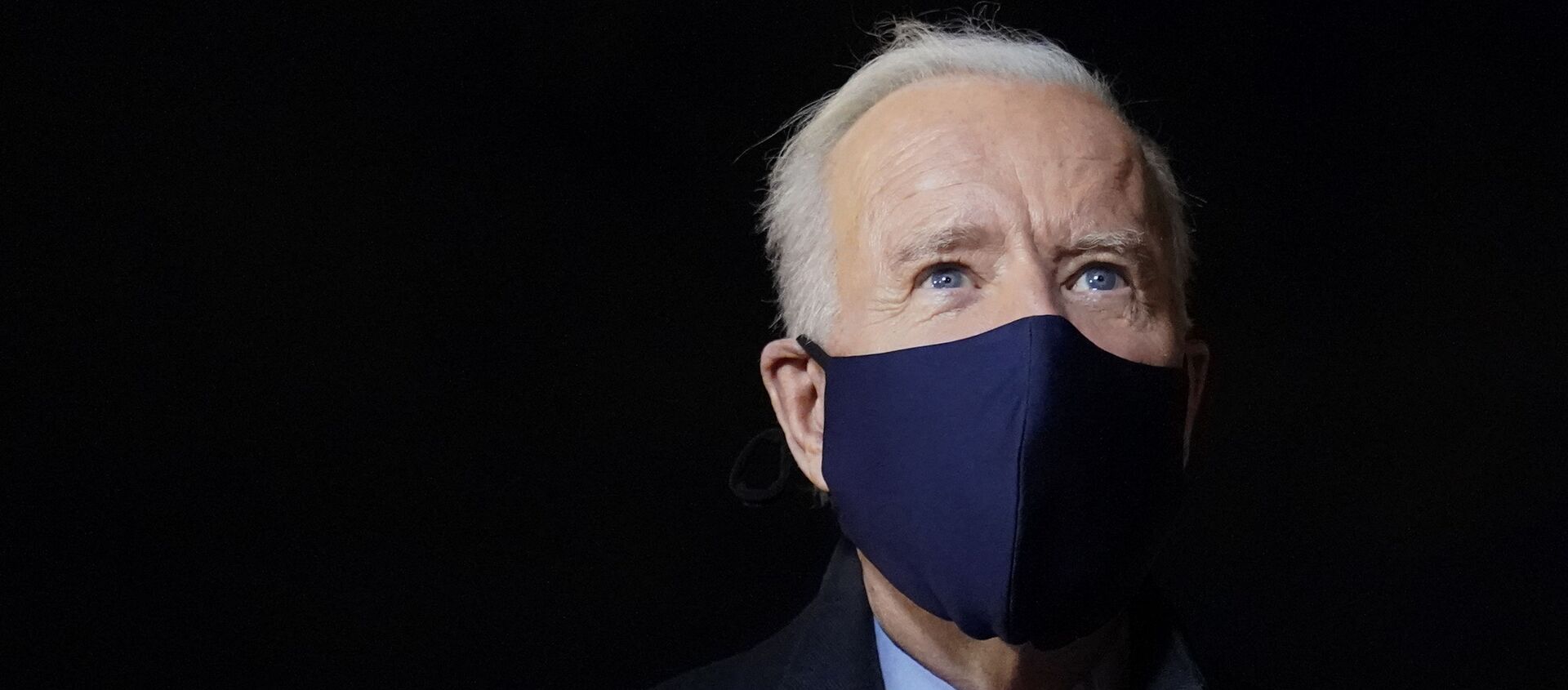 24 February 2021, 22:44 GMT
The phone call expected between the US and Saudi leaders
was announced on Wednesday
, before the release of a potentially damning intelligence report on the killing of journalist Jamal Khashoggi.
Biden said earlier that he read the intelligence report in which the Saudi royal family is accused of involvement in the murder of the journalist - something that Riyadh denies.
CNN reported on Thursday that the release of the report has been postponed until after the US and Saudi leaders hold their conversation.
Both White House statement and SPA report on the telephone call between Biden and King Salman did not mention the intelligence report.
Earlier on Thursday, before the Biden-Salman call, State Secretary Anthony Blinken discussed with his Saudi counterpart, Faisal bin Farhan, the importance of Saudi Arabia's progress on human rights and "our joint efforts to bolster Saudi defenses".