The Islamic Revolutionary Guard Corps Navy (IRCG) has released a video showing its newest "missile city" – a compound equipped with numerous systems for launching cruise and ballistic missiles of different ranges. The new military installation was officially opened during a ceremony attended by high-ranking IRCG commanders and officers.
This "missile city" is mainly an underground facility, with the IRCG building several silos to house ballistic missiles. The compound has its own missile stockpile that is also located underground, according to the video.
The missile facility is also protected against electronic warfare attacks, the Iranian military claimed. All of the "city's" equipment has been produced and developed in Iran.
It is unclear if the new base features the recently revealed automated rapid transport and launch system that Iran developed domestically. The launcher, which can host up to four long-range ballistic missiles, was spotted in several of Iran's "missile city" compounds as Tehran showed off some of them.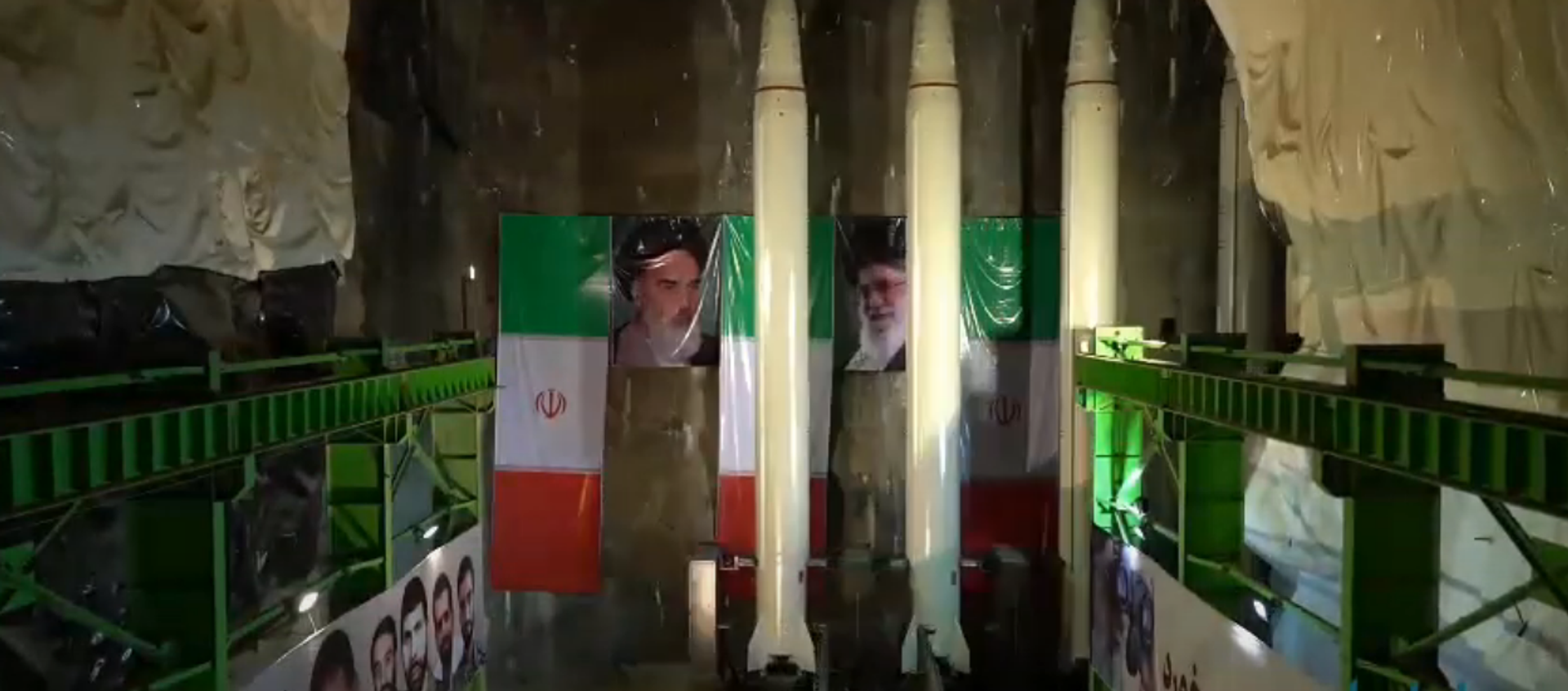 4 November 2020, 13:21 GMT
Tehran has been actively developing and
upgrading its defence industry
in the last few decades due to the country being banned from buying armaments abroad by UN sanctions. The country has started manufacturing not only small firearms, but also its own warships, missiles, launchers, fighter jets, and drones. The UN ban was lifted last year despite strong opposition from the US, with Iran considering a return to the
global defence market
not only as a buyer, but also as a seller of domestically-produced weapons and military equipment.