Cristiano Ronaldo's captain armband, which he threw to the turf in protest after his shot was adjudged not to have crossed the goal line during Portugal's World Cup qualifier against Serbia – which ended 2-2 – has been put up for an auction by a charity group, the media outlet Tuttomercatoweb.com reports.
A steward picked up the armband right after the game before giving it to the charity, which is hoping to raise money for the surgery of a six-month-old Serbian boy with spinal muscular atrophy. The auction is already underway with many bids already placed.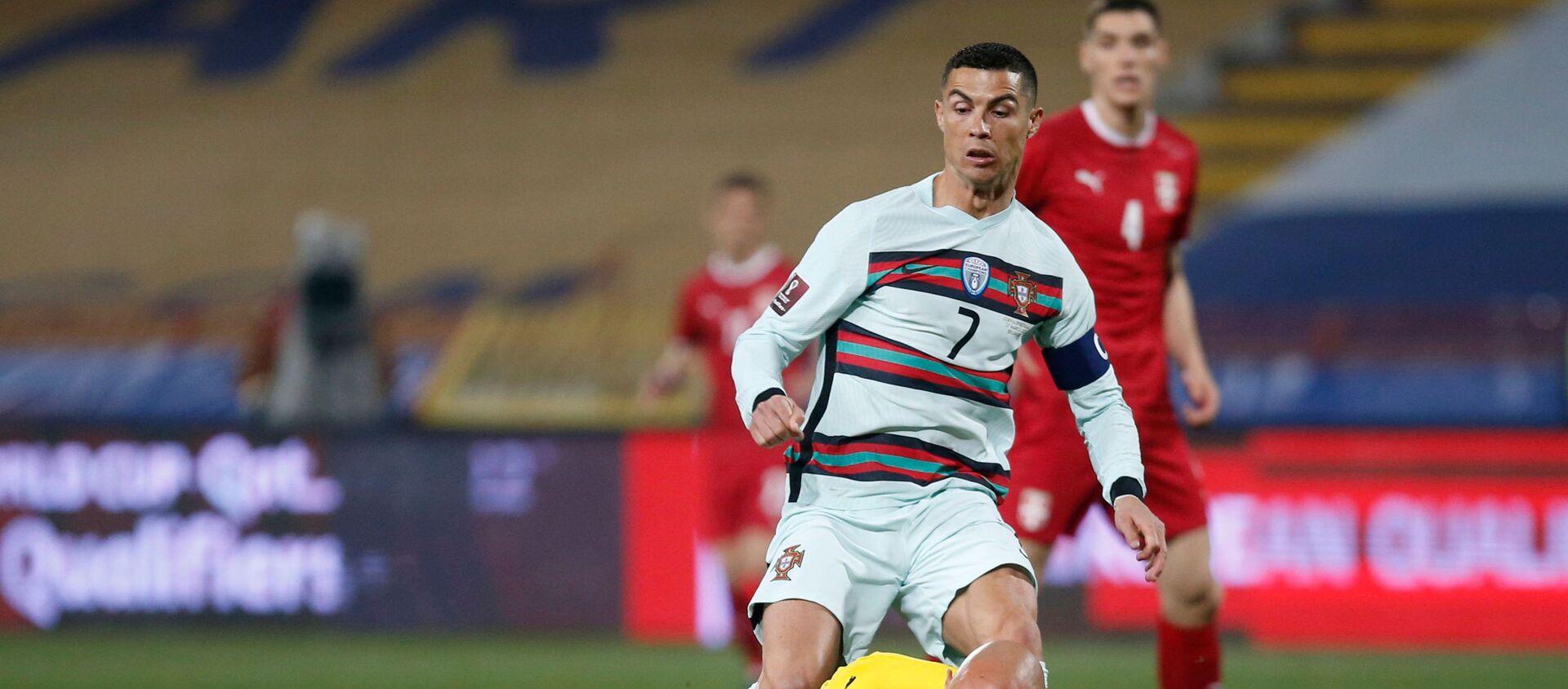 Television replays show that Ronaldo's shot almost certainly crossed the line – but as UEFA pointed out, Serbia and Portugal agreed against using the Video Assistance Referee (VAR) system and goal-line technology, which would have cleared up the situation there and then.