Russia has registered the world's first coronavirus vaccine for animals, the agricultural watchdog Rosselkhoznadzor announced on Wednesday. The new vaccine, named Carnivac-Cov, was developed by the Federal Centre for Animal Health, and showed no side effects during preliminary trials.
"Dogs, cats, arctic foxes, mink, foxes, and other animals were involved in the clinical trials of Carnivac-Cov, which started in October of last year. The results of the tests allow us to conclude that the vaccine is harmless for the animals and has high immunogenic activity, with coronavirus antibodies developing in 100% of cases", deputy head of the watchdog, Konstantin Savenkov said.
© Photo : Pixabay
Global vaccination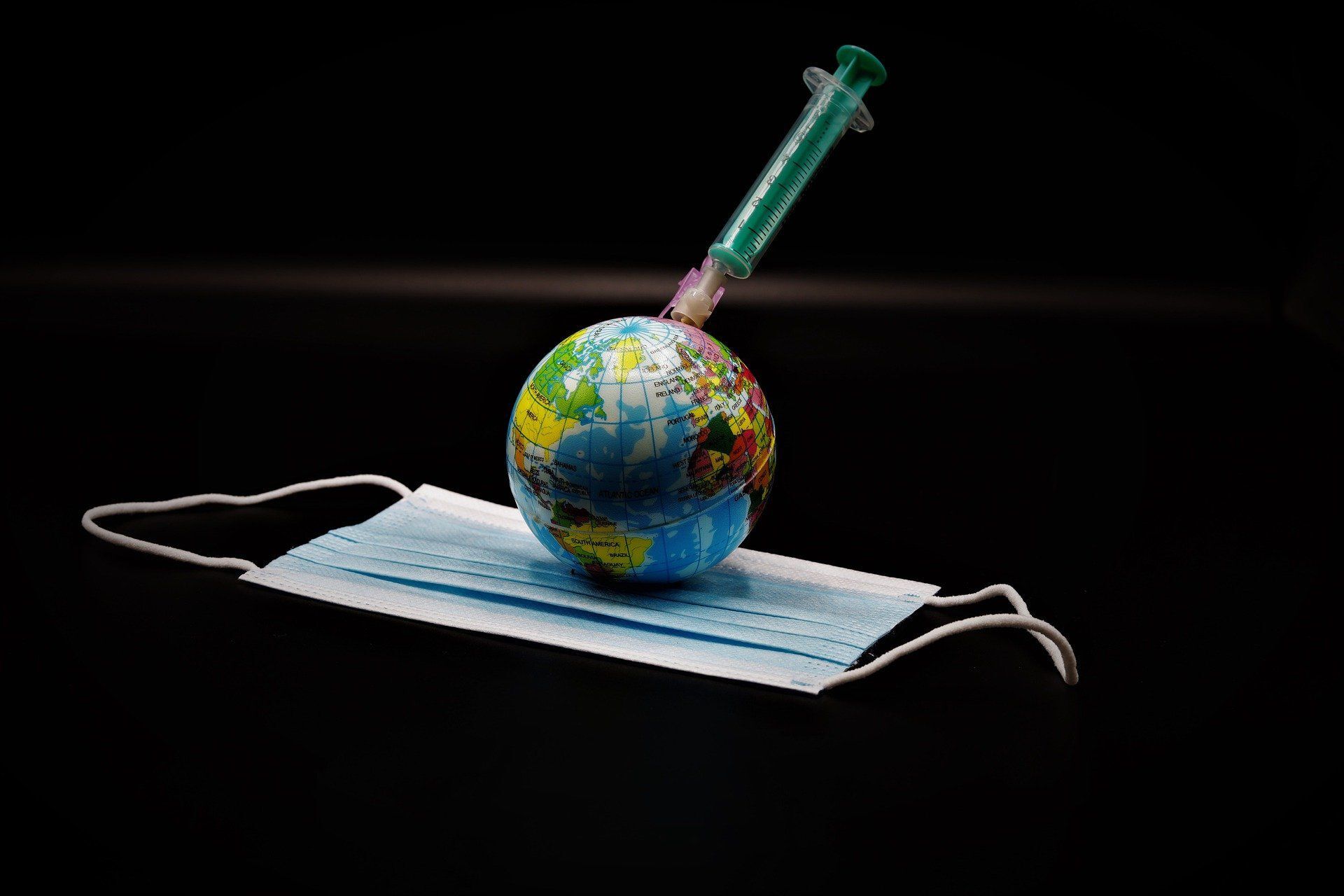 Global vaccination
According to the watchdog, mass production of the medication may be launched in April, as companies from Greece, Australia, Poland, Canada, the US, and Singapore have already shown interest in purchasing it.
In the meantime, the US and Finland are also attempting to develop COVID vaccines for animals amid concerns about the mutated strains of the virus. The coronavirus has also been found to infect simians and pets such as cats.