The sexual abuse of minors has been added as a crime in the updated version of the Vatican canon, the new provision released on Tuesday shows.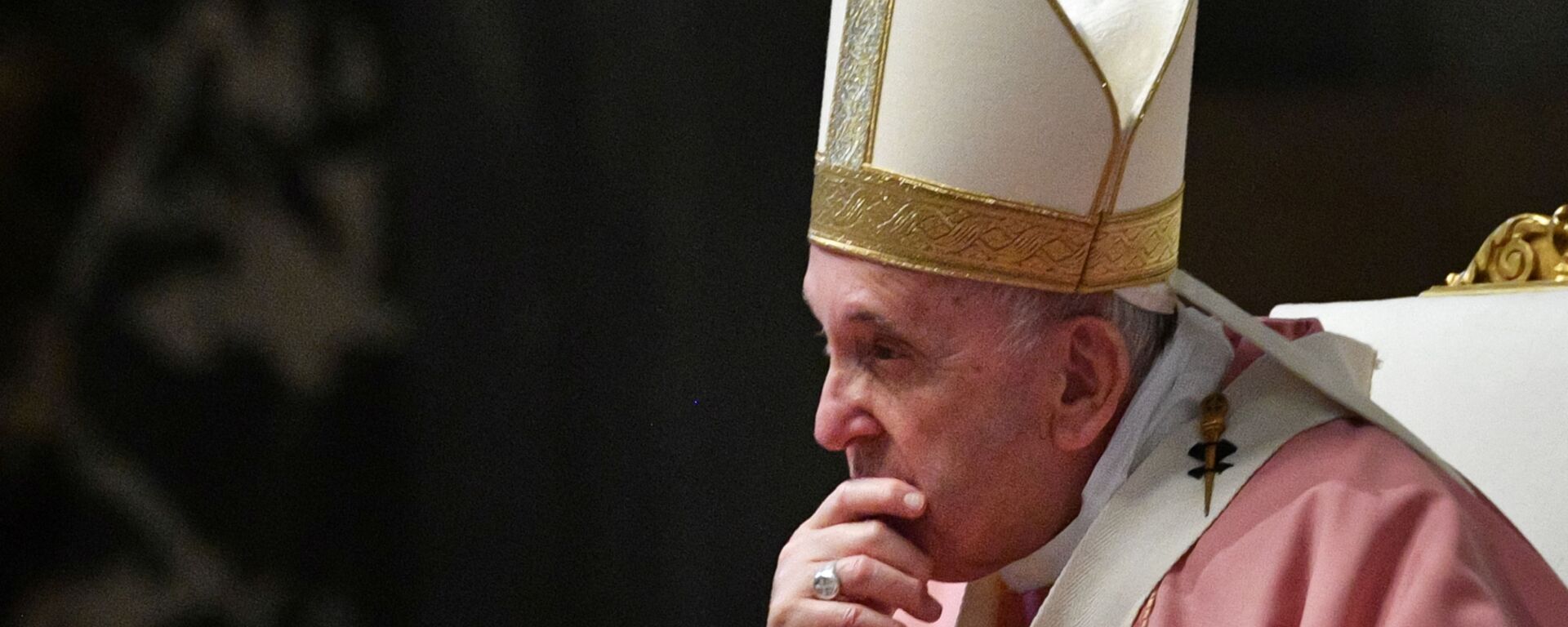 The updated document has been published following 14 years of research, with the most important changes related to Articles 1395 and 1398, which address the problem of sexual abuse. The latest revision toughens sanctions for priests who abuse minors as well as adults, and for those who commit fraud or ordain women.
It is the most extensive revision to the Catholic Church law since the current code was approved by Pope John Paul in 1983, media reports say. The seven-book code contains about 1,750 articles.