"Just as the Central Bank, we made a decision to reduce the National Wealth Fund investment in dollar assets ... We made a decision to abandon the dollar assets completely and to increase the share of euros and gold instead. The share of dollars will amount to zero, euros - 40 percent, yuan - 30 percent, gold - 20 percent, pound and yen - 5 percent each", Siluanov told reporters at the St. Petersburg International Economic Forum (SPIEF).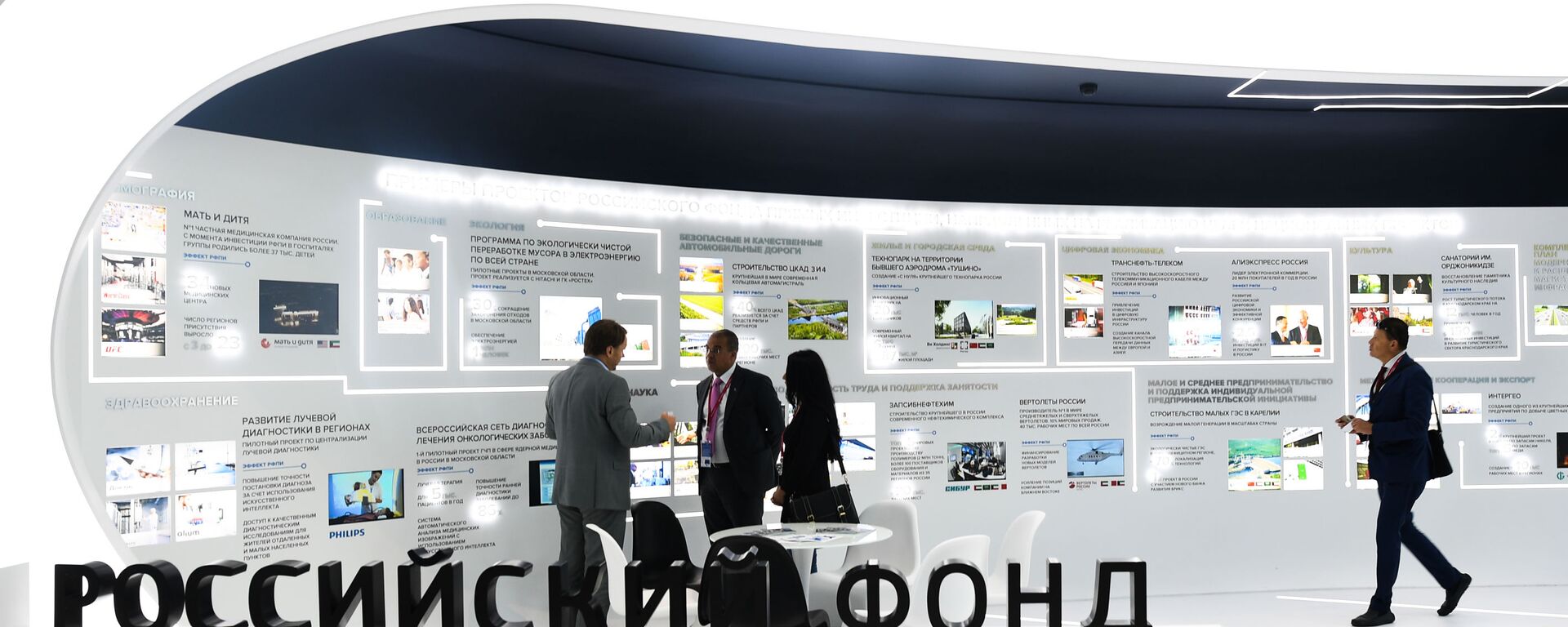 2 December 2020, 09:30 GMT
According to the finance minister, this will happen "quite quickly, within a month".
This year's forum takes place in person from Wednesday through Saturday at the ExpoForum Convention and Exhibition Centre in the Russian city of St. Petersburg. The Rossiya Segodnya International Information Agency, an umbrella media organisation that includes such brands as Sputnik, RIA Novosti, InoSMI, and Baltnews, among others, is an official media partner of the event.