The new NASA administrator, Bill Nelson, is willing to allow scientists at the space agency to study recent alleged UFO sightings.
With the Pentagon set to release a report into recent unexplained phenomena filmed by US Navy fighter pilots, the former space shuttle astronaut and Florida senator said it should be up to his staff to decide whether to look into the mystery.
"We don't know if it's extra-terrestrial. We don't know if it's an enemy. We don't know if it's an optical phenomenon," Nelson told CNN on Thursday. "We don't think [it's an optical phenomenon] because of the characteristics that those Navy jet pilots described... And so the bottom line is, we want to know".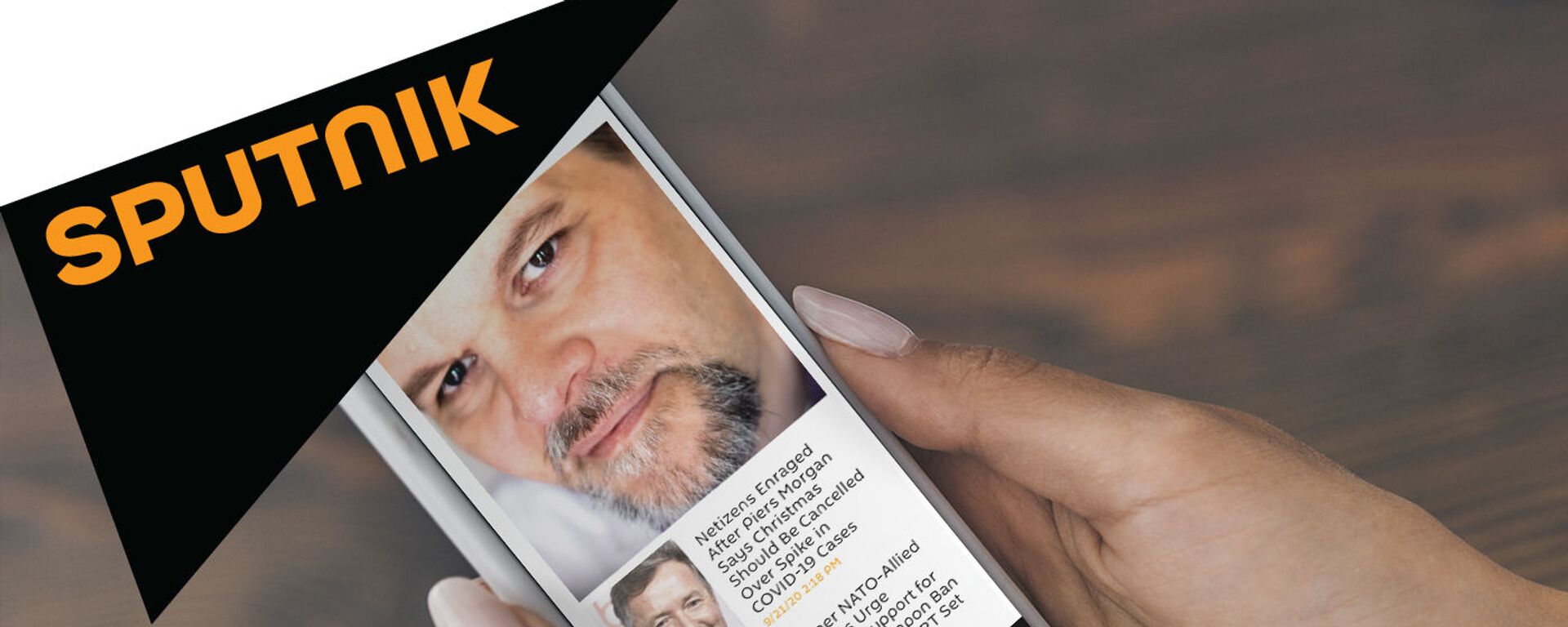 But Nelson insisted that there is no direct evidence that aliens have visited Earth, adding: "I think I would know."
A NASA press secretary, Jackie McGuinness, clarified that the new chief had not actually ordered the creation of a team to study UFOs, adding, "This is a really interesting phenomenon and Americans are clearly interested in it [so if] the scientists want to investigate, they should."
White House Press Secretary Jen Psaki said, "It's always a little wacky on Fridays" when asked about the interview, but added: "we take reports of incursions into our airspace by any aircraft — identified or unidentified — very seriously and investigate each one."