A 29-year-old man from Beersheba, Israel has cut off his penis and flushed it down the toilet, Israel's Mako news portal reported this week.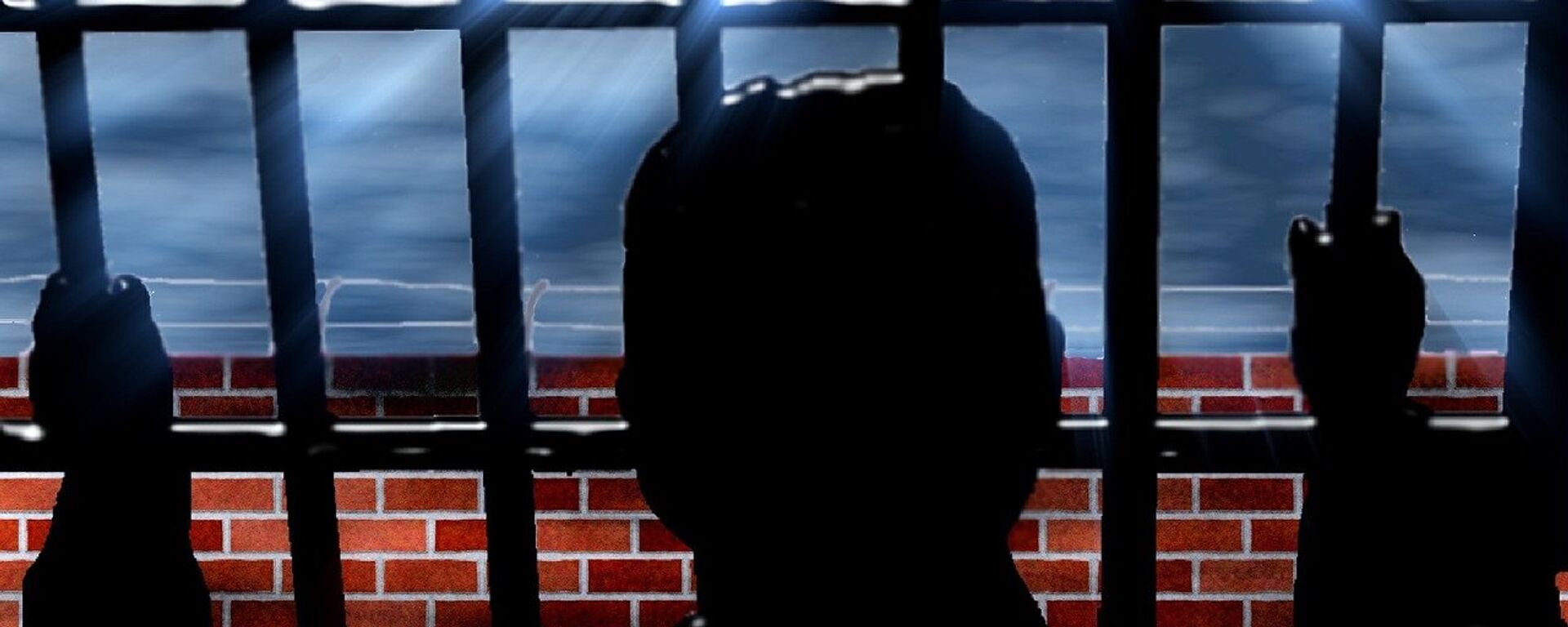 27 December 2020, 10:34 GMT
According to the report, the man had been suffering an excruciating pain in the groin area and, unable to bear it anymore, took a kitchen knife and
sliced off
a part of his manhood. Overwhelmed by emotions and his bizarre self-surgery, the man did not know better than to dispose of the severed organ by throwing it into the toilet and flushing it down.
He was taken to the Soroka Medical Centre after his mother found him hours later bleeding in his bed. His mental state is currently under assessment.
According to Israel Hayom newspaper, the police reached out to Beersheba's water and sewage management company to inquire whether the body part could be retrieved from the pipe system. The company, however, said it would be a futile quest.