Swedish Prime Minister Stefan Löfven has lost a no-confidence vote in parliament after a total of 181 lawmakers voted to oust him.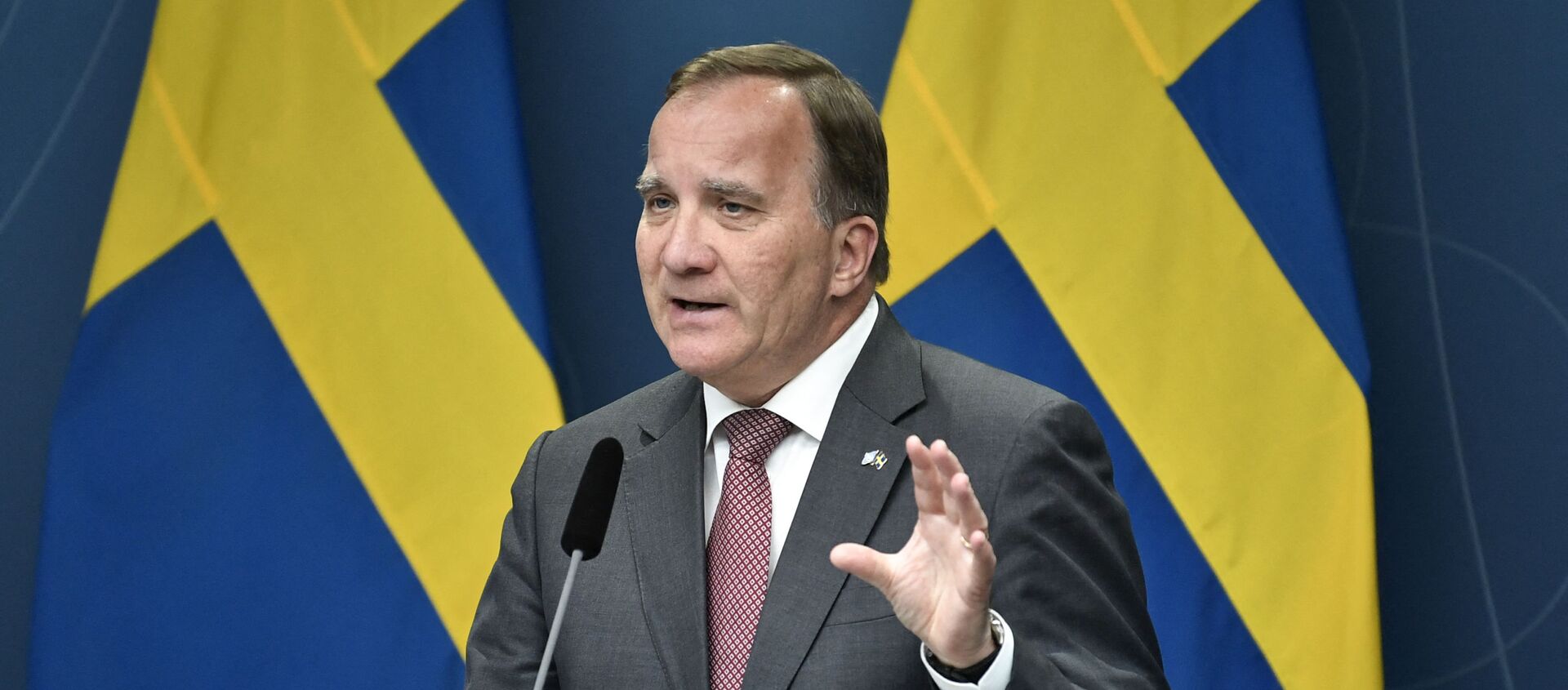 Löfven, a Social Democrat who has headed the government since 2014, said that he would make a decision on whether he should resign or call a snap vote within a week.
The parties that voted him out are unable to offer an alternative government, he complained after the vote that made him the first prime minister to be ousted by such a motion.
The liberal-conservative Moderate Party, the largest one in opposition, said it was ready for both a snap election and a change of government.
"I am ready to form a new government any day. There are conditions for a centre-right alliance government if the parties want a new and a better one", party leader Ulf Kristersson told national broadcaster SVT. "I believe very few Swedes dream of a snap election one year before the scheduled one. But since it is Stefan Löfven who personally bears that responsibility, only he can make decisions", he added.
National-conservative Sweden Democrats leader Jimmie Åkesson was happy after the vote of no confidence, voicing hope for a new government. "But the road there is long", Åkesson told SVT.
By contrast, Centre Party leader Annie Lööf, an ally of the ruling Social Democrats, said her party is ready to "once again tolerate Stefan Löfven as prime minister". She argued that the Left Party and Nooshi Dadgostar have a "heavy responsibility" to bear.
"Today's vote shows why fringe populist parties shouldn't be given influence", Lööf said.
The opposition Christian Democrats said they would welcome all alternatives.
The right-wing Sweden Democrats filed the motion on Thursday after the Left Party called for a confidence vote in protest against proposed reforms to relax rent controls, which the party denounced as "an attack on the Swedish social model".