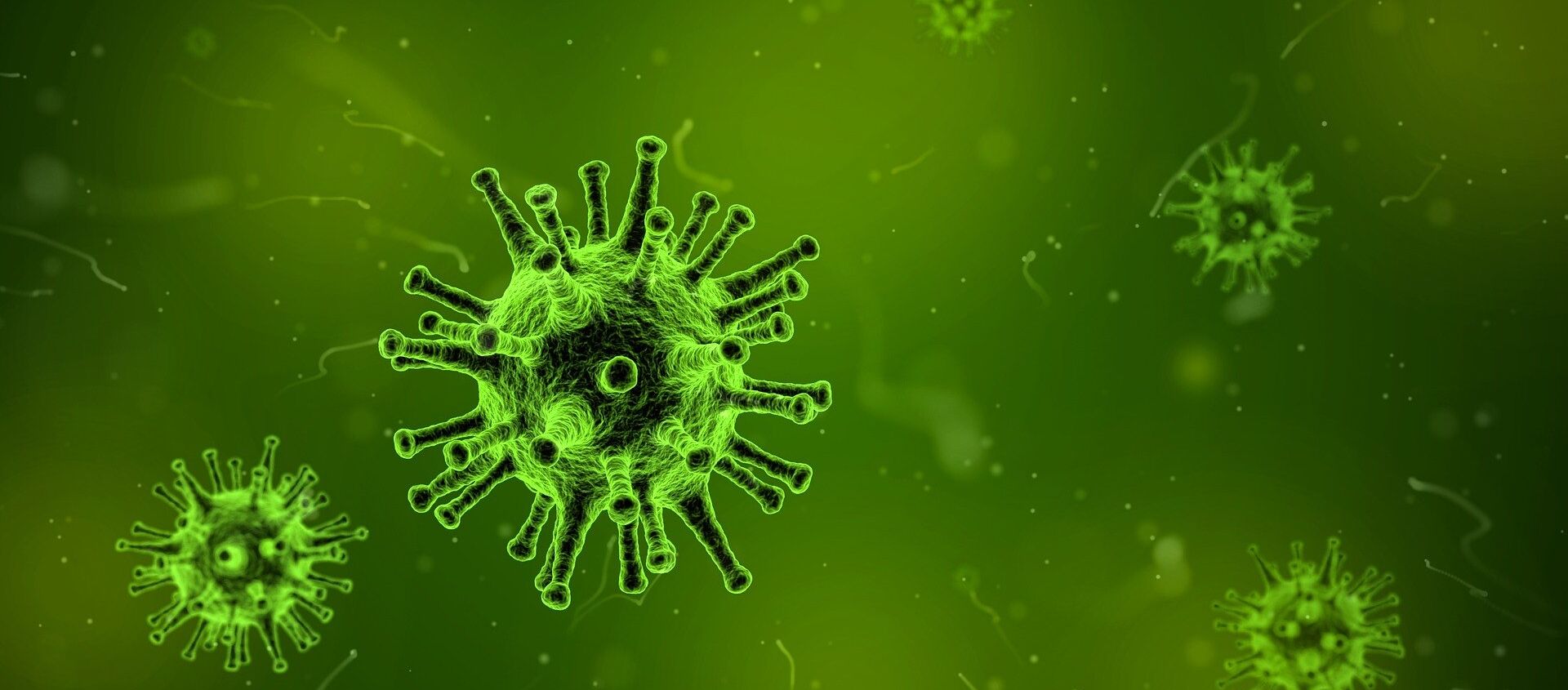 The highly-contagious Nipah virus (NiV), causing fatal brain inflammation or respiratory disease in humans, has been found in bat samples in India, The Indian Express reported, citing a cross-sectional survey by the Indian Council of Medical Research and the National Institute of Virology.
Researchers have been studying dozens of Leschenault's rousettes (a species of medium-sized fruit-eating bat) and common pipistrelles (a species of tiny insectivorous bat) caught in Mahabaleshwar, an Indian town south of Mumbai, in March 2020.
After collecting blood from the bats, as well as throat and rectal swab samples, the scientists found that some of the nocturnal animals tested positive for both NiV RNA and anti NiV IgG antibodies.
"Recurring outbreaks, high case fatality rate, human-to-human transmission and lack of effective vaccine/antivirals pose a major concern in India as bat roosts are very common in areas where large human populations reside", the newspaper cited the study.
Listed as one of the priority diseases for research in public health emergency contexts by the World Health Organisation, alongside such pathogens as COVID-19, Ebola, and Zika, the non-curable virus can be transmitted to people from animals, through contaminated fruit, or through person-to-person contact. There is currently no vaccine available for the virus. Its fatality rate is estimated at 40-75 percent.