Nearly two years after the demise of financier and convicted sex offender
Jeffrey Epstein
– who was found dead in his jail cell in NYC in August 2019 – investigative journalist Vicki Ward has suggested that the he might have once been an intelligence asset.
In an article published in Rolling Stone, four separate sources – some of them "more reliable than others" – told her that Epstein's alleged "dealings in the arms world in the 1980s had led him to work for multiple governments, including the Israelis."
The gist of the claims, Ward explained, is that Robert Maxwell – the late British media mogul and father of Epstein's associate Ghislaine Maxwell – introduced the sex offender to Israeli leaders.
Said Israeli leaders then allegedly used Epstein as "the equivalent" of a sleeper agent, "someone who could be useful in an 'influence campaign.'"
The journalist's sources also suggested that Epstein may have decided to take things further and "compromise influential people by recording them doing things they wouldn't want made public."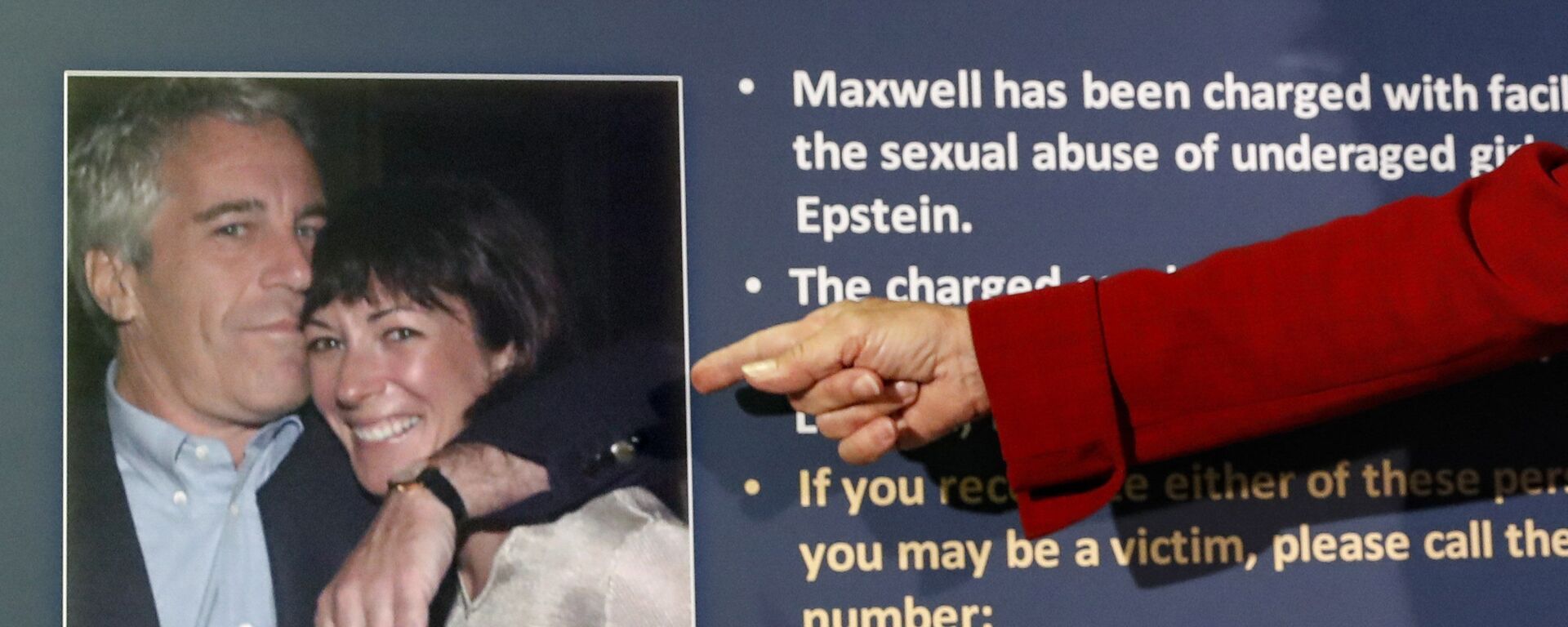 Ward noted that "all of this is completely unprovable" and that people close to Robert Maxwell "say it sounds ridiculous."
She pointed out, however, that Epstein was apparently known as a "hyper-fixer" in the intelligence world, i.e. a person who can "go between different cultures and networks," and that his name was apparently mentioned as a middleman "in both Africa and the Middle East."