"There's some amazing Russian rocket engine designs," Musk told the blogger Everyday Astronaut in an interview posted on Tuesday. "They've been doing stage combustion for a long time."
SpaceX's Raptor engine uses higher pressure on its full-flow stage combustion, which is a relatively minor increment relative to what the Russians have already done before, Musk said.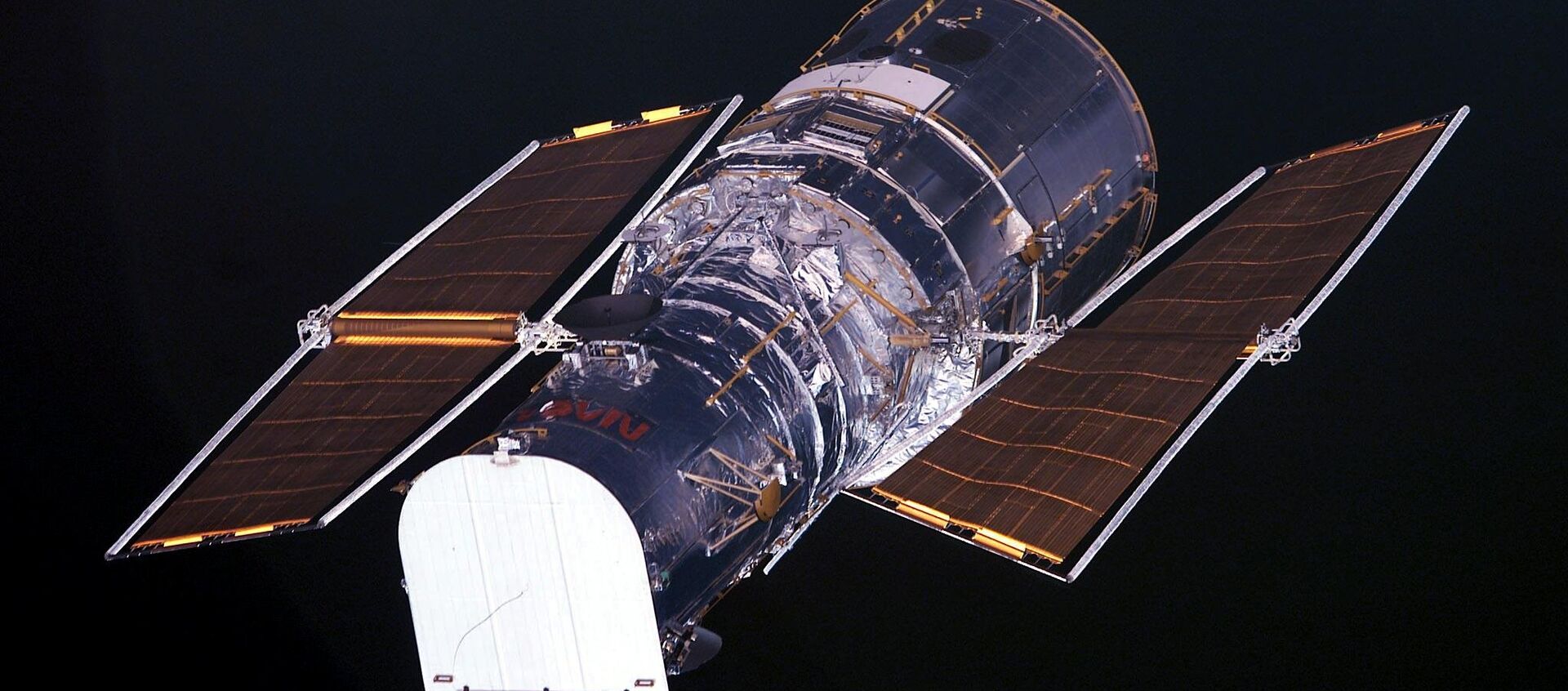 The Starship is a fully reusable two‑stage‑to‑orbit super heavy‑lift launch vehicle under development by SpaceX.
Musk
said
 earlier there should be more dialogue between the United States and Russia. He also said he admires many of the technological achievements of Russia and the USSR.
In late July, the US approved the purchase of a new batch of the Russian-made RD-181M space rocket engines, Roscosmos confirmed, adding that he deal gives hope for the possible normalization of relationship between the countries, where business and efficiency will play a more important role than momentary decisions, which are not related to cosmonautics.
The RD-181 engine is used in the first stages of the American rocket Antares. A total of 22 engines have been delivered to the US since 2015, 18 of which have been used.