London has been treated to the dubious spectacle of naked cyclists thronging its streets for the first time in two years.
The annual London Naked Bike Ride went ahead for the first time since 2019 on Saturday, with hundreds pedaling the route from Victoria Park in the East End to Hyde Park in Knightsbridge.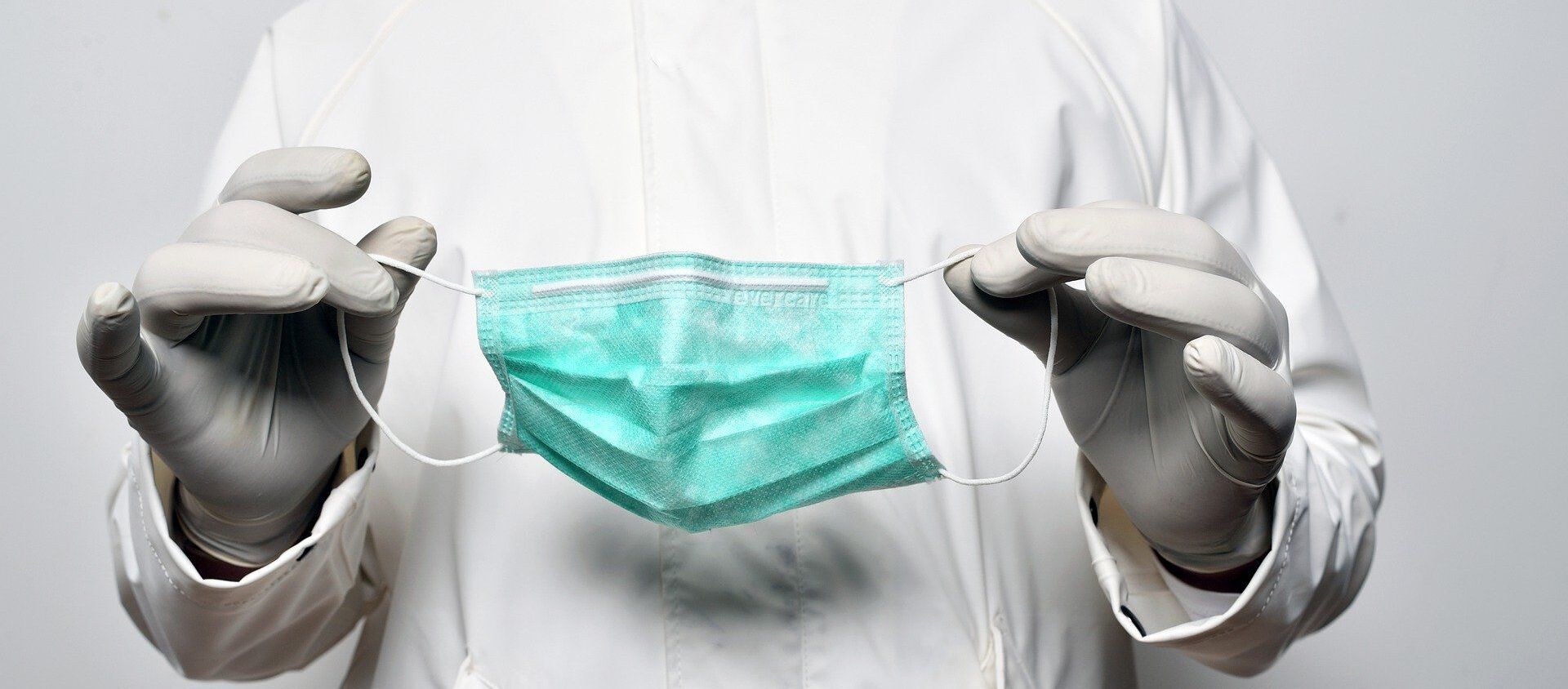 Various participants promoted political causes including environmentalism, body positivity, medical freedom and respect for cyclists.
"[The ride] protests car culture, oil dependency, proper rights for cyclists and advocates for body freedom," Eric Collins, there for his fifth nude cycle, told the Press Association. "For me personally, having had five collisions on my bicycle – two of which were serious, I'm really here for cycle safety. The reason we do it naked is to attract more attention because if we all did it clothed nobody will pay attention".
The event's hiatus in 2020 was prompted by caution over the COVID-19 pandemic.