"India [is] to give temporary visa
and shelter
to Afghan nationals who are fleeing Afghanistan due to Taliban violence", the source said.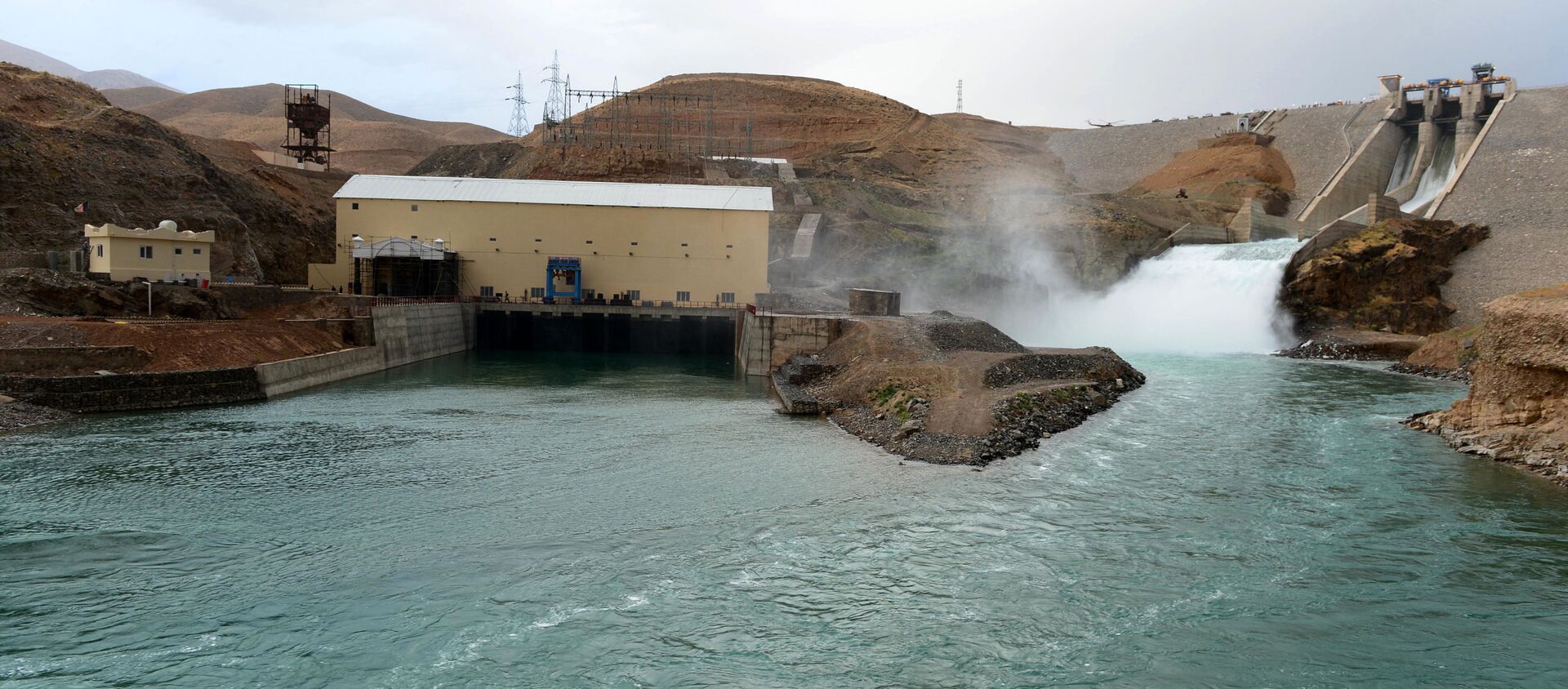 13 August 2021, 17:55 GMT
In the last several months, local interpreters and other staff have begun facing increasing threats from the Taliban for helping foreign forces during the nearly 20-year war in Afghanistan. Washington vowed to ensure their safety, while US President Joe Biden announced relocation flights from Afghanistan
for interpreters
and other allies. The US has also been negotiating resettlement programmes for Afghans with third countries and signed a deal for temporary housing of up to 8,000 people
with Qatar
.
On Saturday, Canada said it also planned to resettle over 20,000 Afghan refugees through special immigrant programmes designed for those who assisted Canadian military efforts in Afghanistan over the growing Taliban threat.
* The Taliban is a terrorist organisations outlawed in Russia and many other countries